Last weekend, members of the Touratech staff flew to Pennsylvania to host our inaugural Touratech Rally – East. We'd been working on the event for months and it was with much anticipation that the date finally arrived. Working with New Jersey based, Pine Barrens Adventure Camp, the adventure routes were finalized and our sprinter van and trailer were loaded and waiting for us on the sprawling Henwood Farm, a 250-acre site located in the heart of Amish country.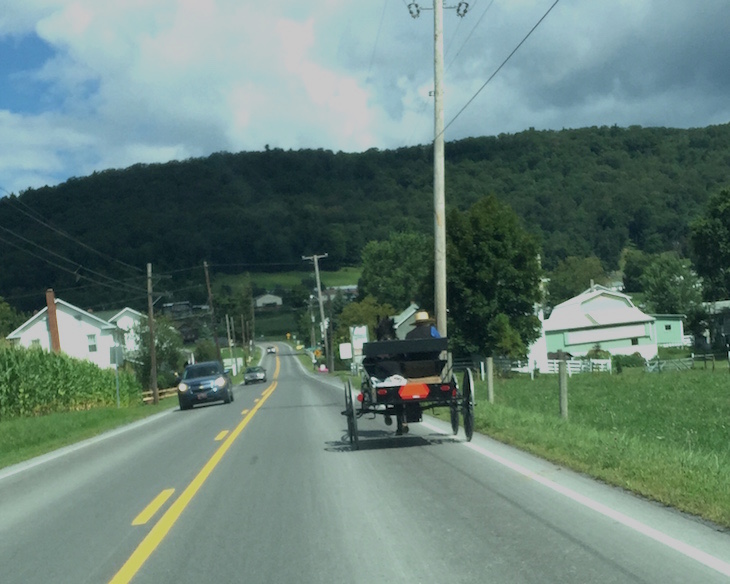 I was fortunate enough to have been to the farm in the spring to scout the area, but I was still blown-away by the beauty in every direction you look. Rolling hills and farmland bordered by wooded mountains perfect for adventure riding. Even the pavement is twisty and in fantastic repair.
After a couple days of set-up we just had to wait for the people. The weather was in the low eighties and the humidity wasn't bad at all. We were expecting around 150 people and we exceeded that with the riders who bought day-passes on Friday and Saturday.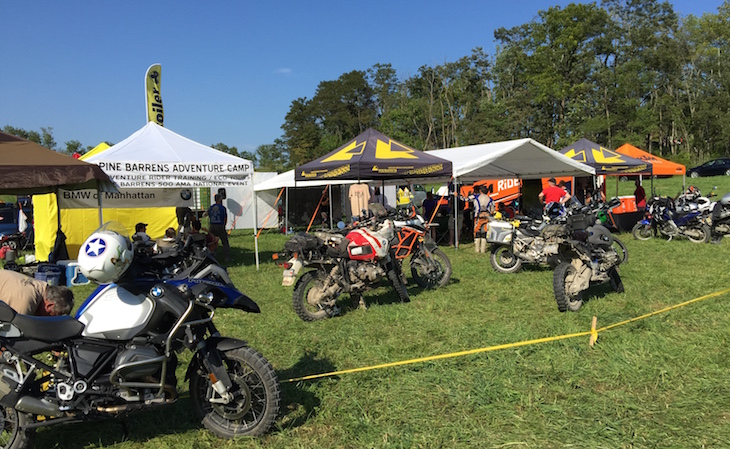 We had a great time and with the help of our terrific volunteers, a wonderful location and top-notch riding, our first year doing an East Coast Rally was successful. You could see it on the smiles that dominated the landscape all weekend. Next year will be even bigger and better so we'll see you there!