I have been accused, undoubtedly correctly, of lacking mechanical sympathy. This conversation needs a quick preface to set the stage. Iain Glynn, Chief Riding Officer Touratech-USA, leveled the accusation based on more than just my use of motorcycles, but in accounting my intimate mechanical knowledge of said machines. Thrashing a motorcycle, neglect, and demanding 100% or more, is not uncommon for those who simply don't know any better. I do not count myself among that group.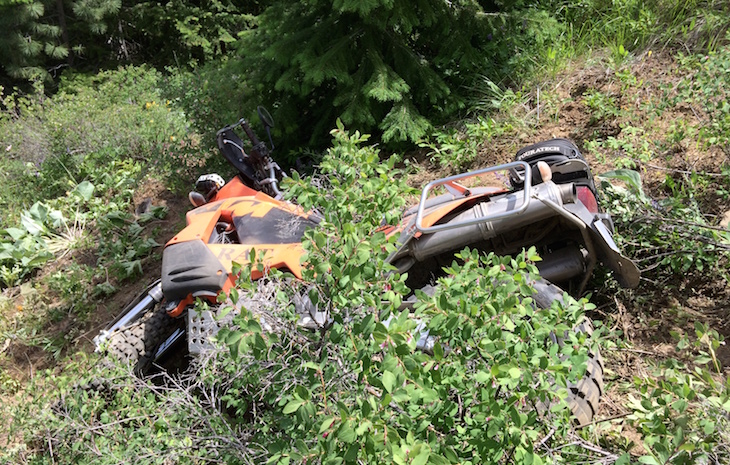 I don't name my motorcycles, they are tools and they exist solely to perform a task. If I gave my ball-peen hammer a lady's name I might feel bad bashing it against things. I love my motorcycles for the performance they offer, but they are still machines. Incredible levels of mechanical maintenance (cosmetics are generally not much of a concern), are received until the day of their replacement. It goes beyond just maintenance, it's a long process of dialing in the machine, making it better-suited for the task at hand. The suspension is tuned, tires are selected for the terrain, weak links replaced with stronger ones. Basically, sharpening the knife until a better knife is found. With my 2005.5 KTM 950 Adventure, I have found the best knife I can buy for my use, and it will be sharpened until it can cut paper from across the room. That sharp edge comes at a price, it must be continually honed. A constant cycle of regular maintenance tasks like oil changes, air filter cleaning, and valve adjustments. As well as the more infrequent tasks of replacing consumables like tires, clutches and brake pads.

To read more of Archambault's Angle CLICK HERE.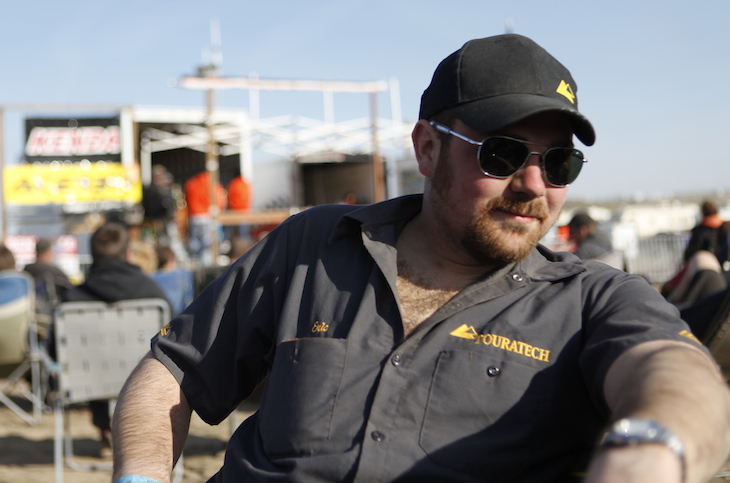 About the author: Eric is an incurable motorcycle nut. He's owned and wrenched on everything from vintage scooters and vintage motocross bikes to modern machines, and now spends much of his time riding and talking about adventure motorcycles. If you have called the Touratech store in Seattle or called the offices, chances are you've talked to Eric. Eric came in second place in the adventure class at the Stumpjumper Desert 100 Race in 2014, and recently finished the 2015 race in eighth place in the same class. He is a key part of the Touratech race team, and when he's not racing a local hare-scramble or vintage motocross race, or working on motorcycles in his garage, he can be found roaming the Cascade mountains on his KTM 950 Adventure looking for new routes for the annual Touratech Rally.