Stay dry with Touratech's exclusive breathable seat technology. Your riding gear is designed to allow moisture to escape your body but it can't do its job in the most important area unless you have a seat that breathes.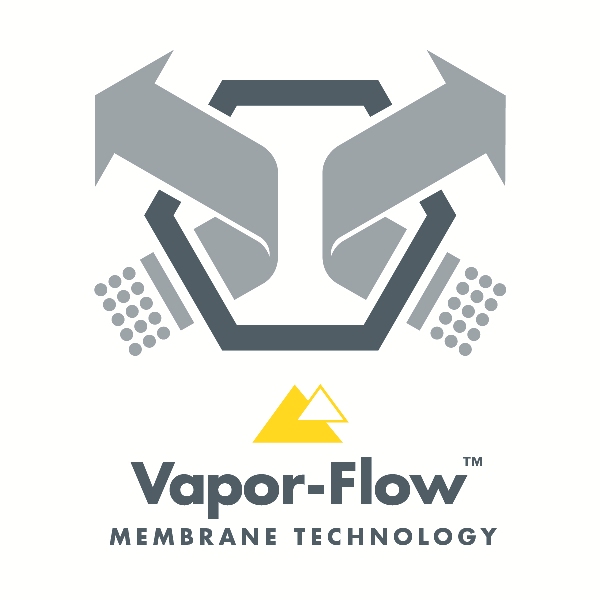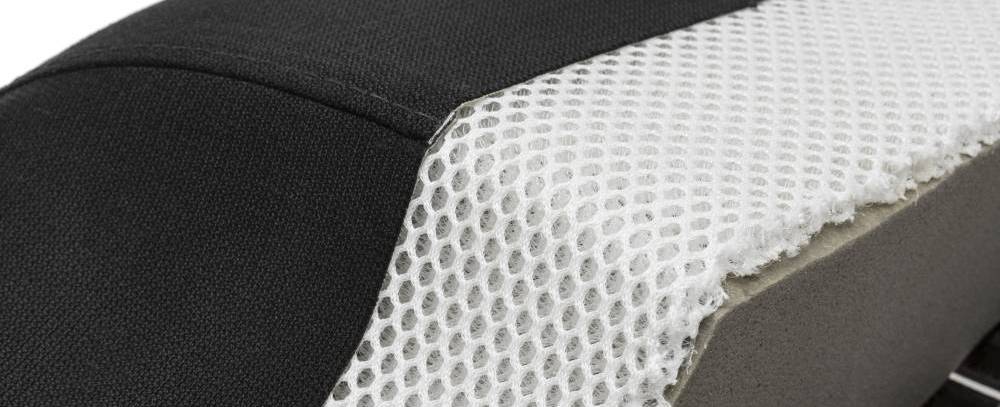 Touratech Vapor-Flow™ Technology allows your body's moisture to pass through your riding gear, down through the seat fabric and into the breathable membrane. The moisture then escapes through the sides of the seat, leaving you dry and comfortable.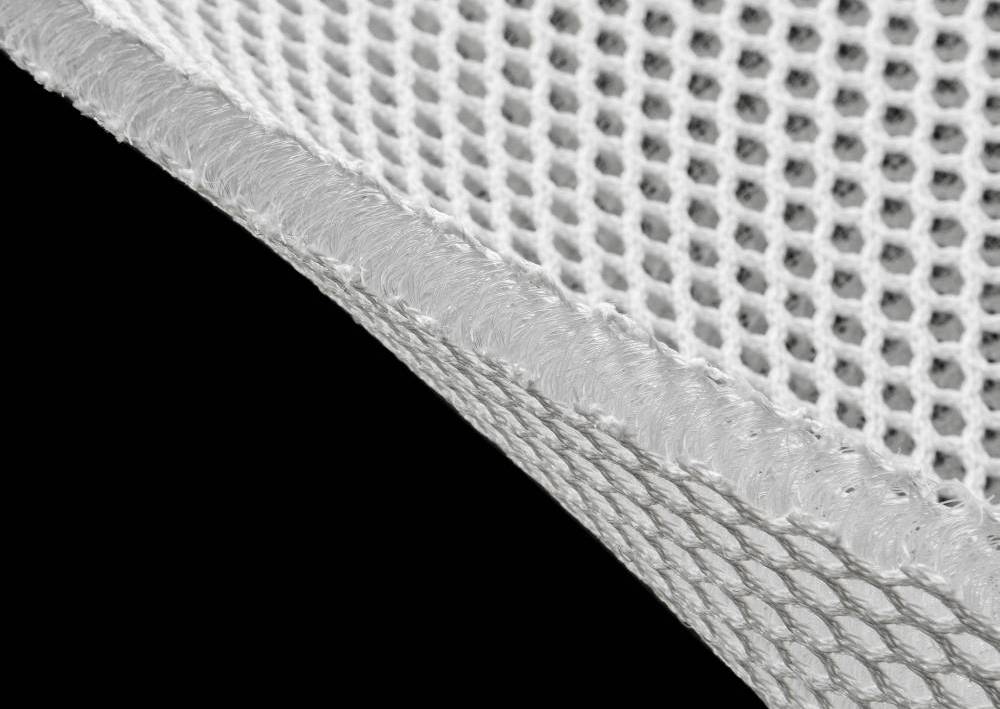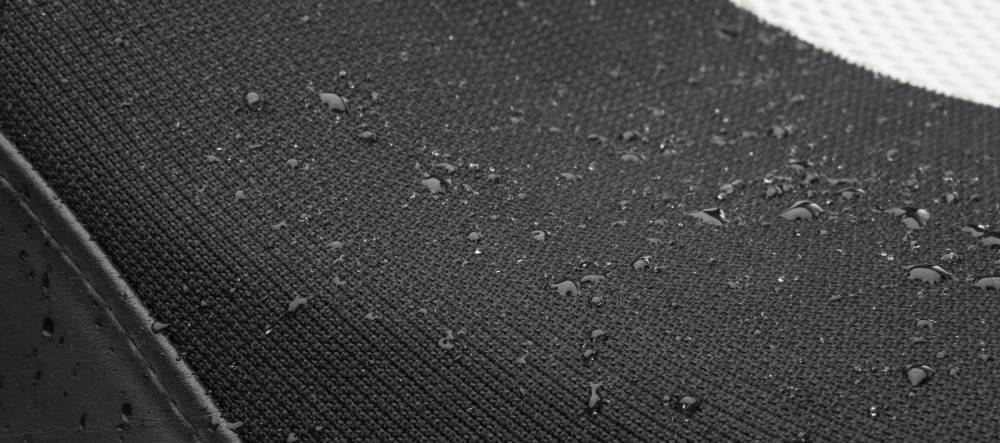 Although the seat is breathable (allowing moisture vapor to pass through the fabric) the tight structure of the Rain-Block™ Fabric forces water droplets to bead up and roll off the seat. It's completely waterproof.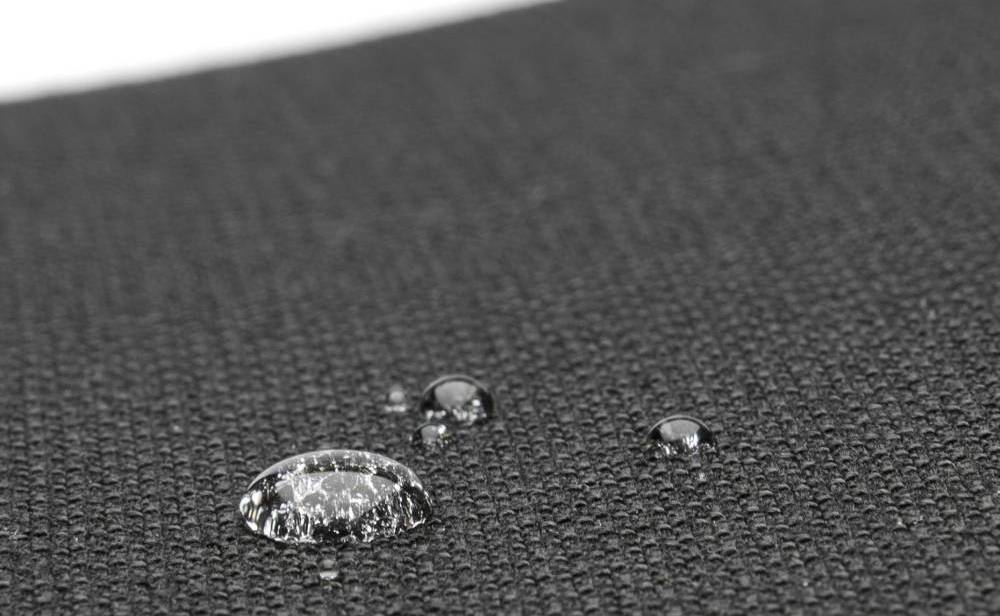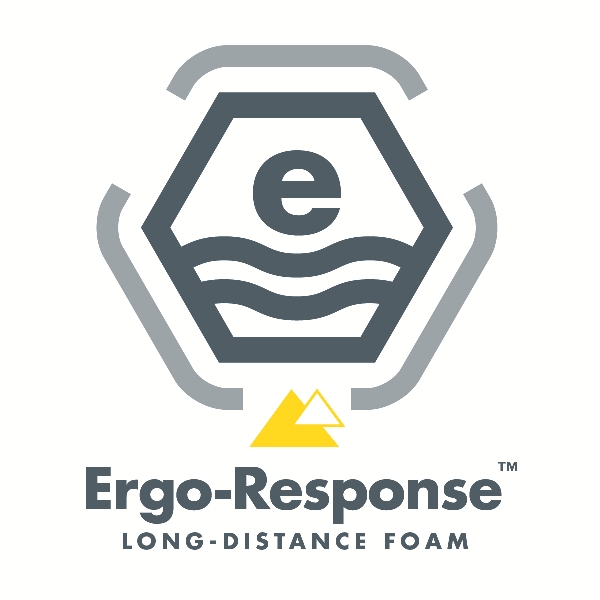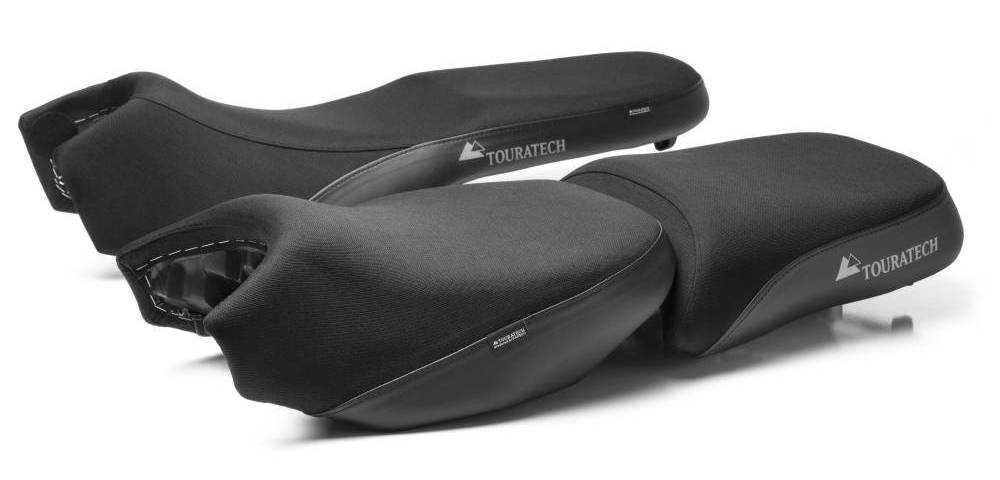 Touratech has developed Ergo-Response™ Long-Distance Foam, which is tuned for comfort and designed to hold you in the optimal riding position. Ergo-Response™ technology keeps you on top of the saddle, not sunken down into it. The foam core is sculpted in a way that ensures there's no pressure on the coccyx (tail-bone) and your weight is supported evenly for all-day comfort. The longer you ride, the better if feels.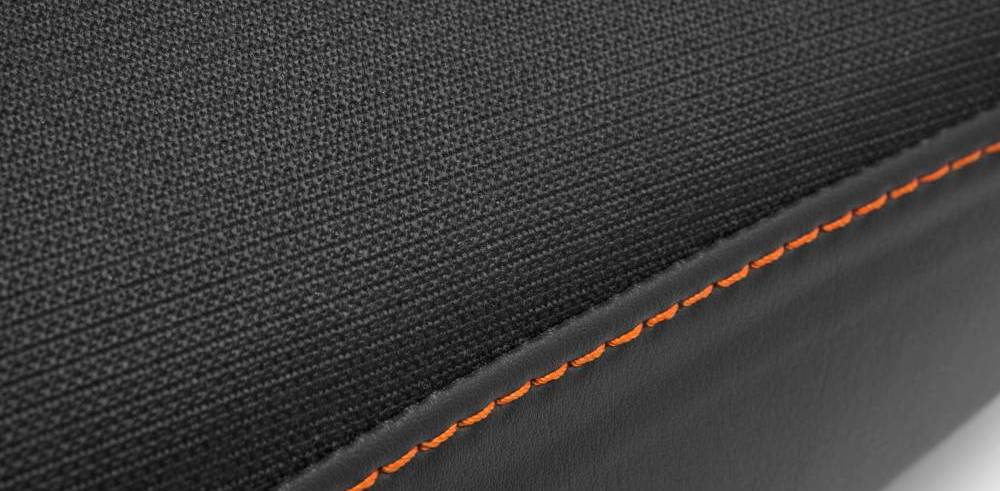 History:
The DriRide™ breathable seat was originally developed by Touratech for racers competing in the Dakar Rally. With the goal of making the riders more comfortable on long days in extremely hot conditions Touratech experimented with different fabrics and base materials to find a solution to maximize moisture transfer away from the body and improve rider comfort.
DriRide™ Breathable Seat Technology is now available for most adventure touring models including:
BMW R1200GS (Adventure)
BMW R1150GS (Adventure)
BMW R1100GS
BMW F800GS (Adventure)
BMW F650GS-Twin
BMW F700GS
Yamaha FJR1300
Yamaha Super Tenere XT1200Z
Suzuki DL650 V-Strom
KTM 690 Enduro (R)
Ducati Multistrada 1200
Triumph Tiger Explorer 1200
Triumph Tiger 800 (XC)
Click HERE to see our complete line of Breathable Seats.