Greetings from Coffs Harbor, East Australia.

Hope this email finds you happy and well, and hopefully, weather is getting warmer again and safe to ride.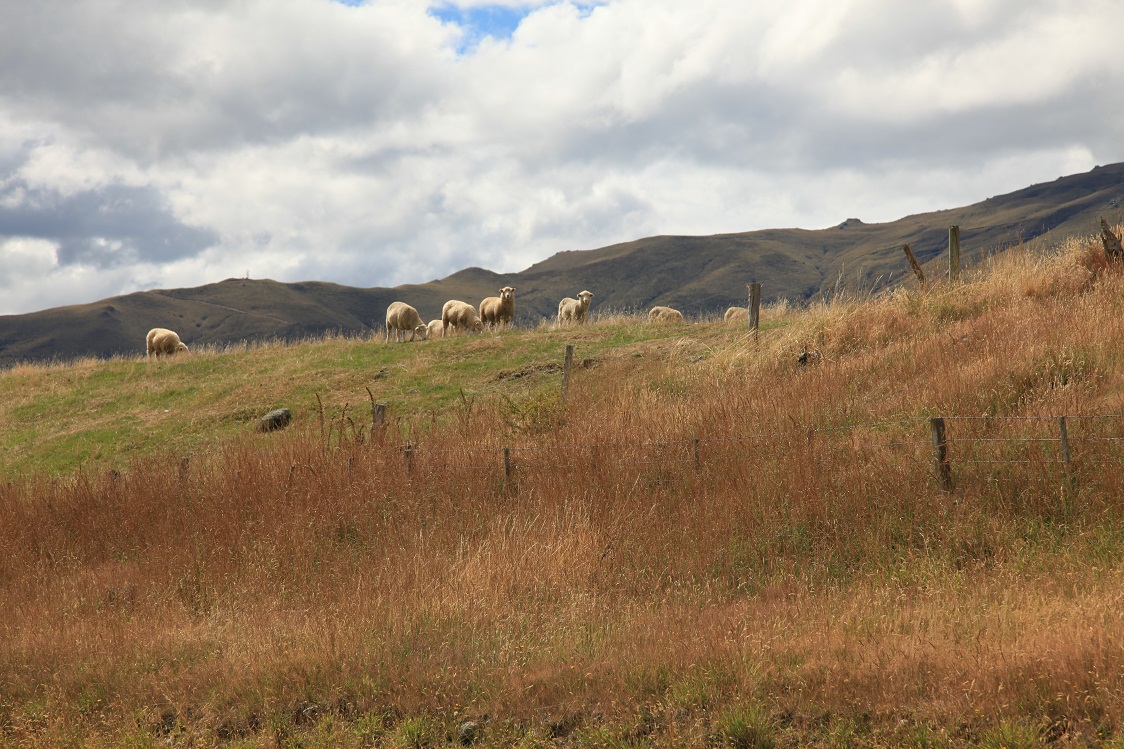 After leaving Seattle, with a bike that felt like new, I've headed South to Long Beach, and left my bike at the shipping agent's warehouse.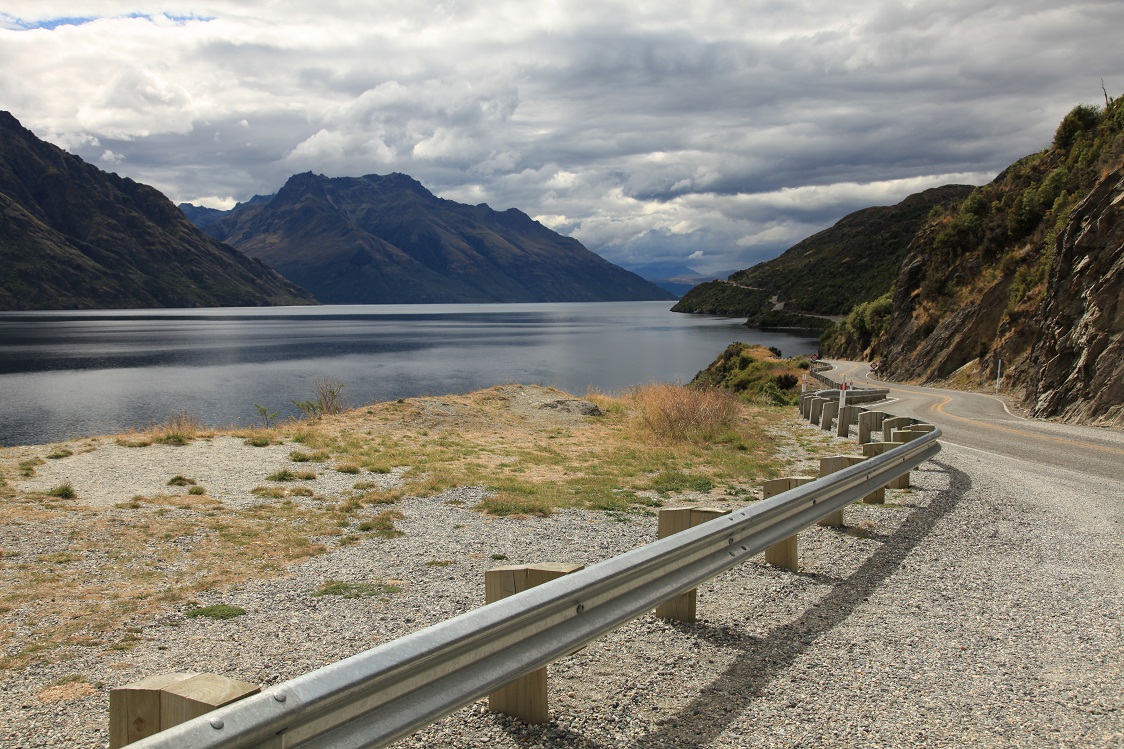 Some travelers I've met in South America told me that a person called Robert Stevens from New Zealand, ships vintage bikes from LA to New Zealand once a month.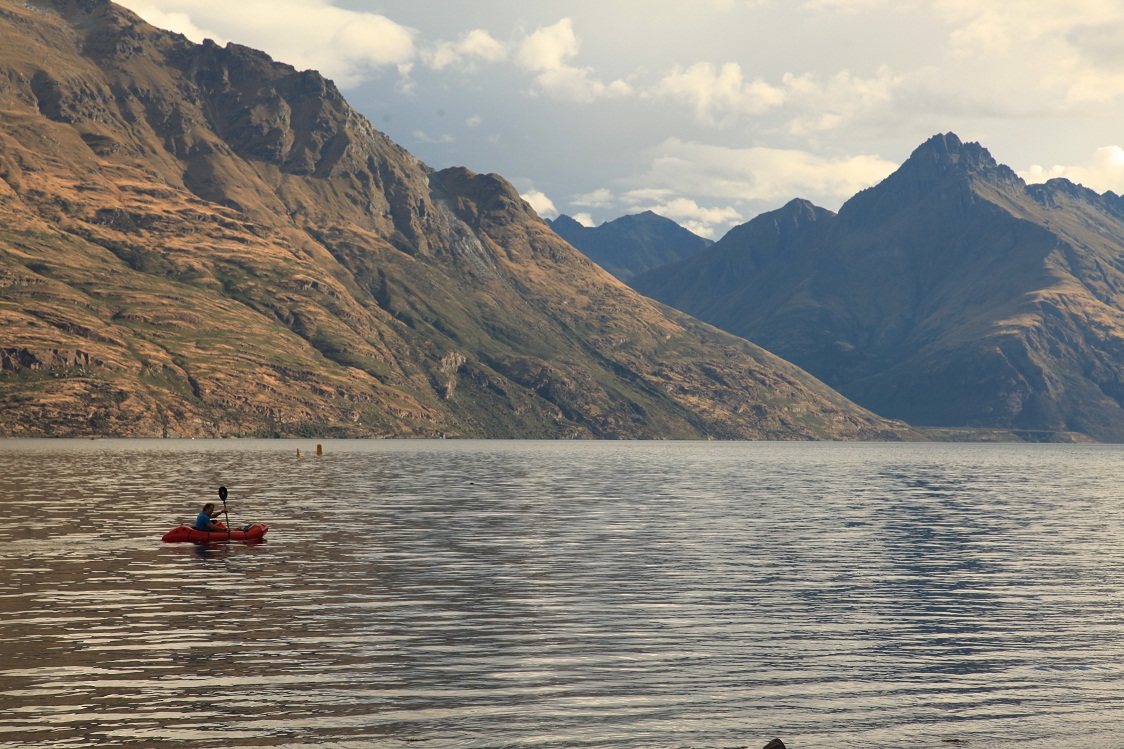 Robert Stevens did a great job, and was true to his word; after 4 weeks, my bike arrived without a scratch to Dunedin, New Zealand, and there were no hidden costs involved.
New Zealand felt very remote compared to the USA, and I had a great two months/7,000 km tour there.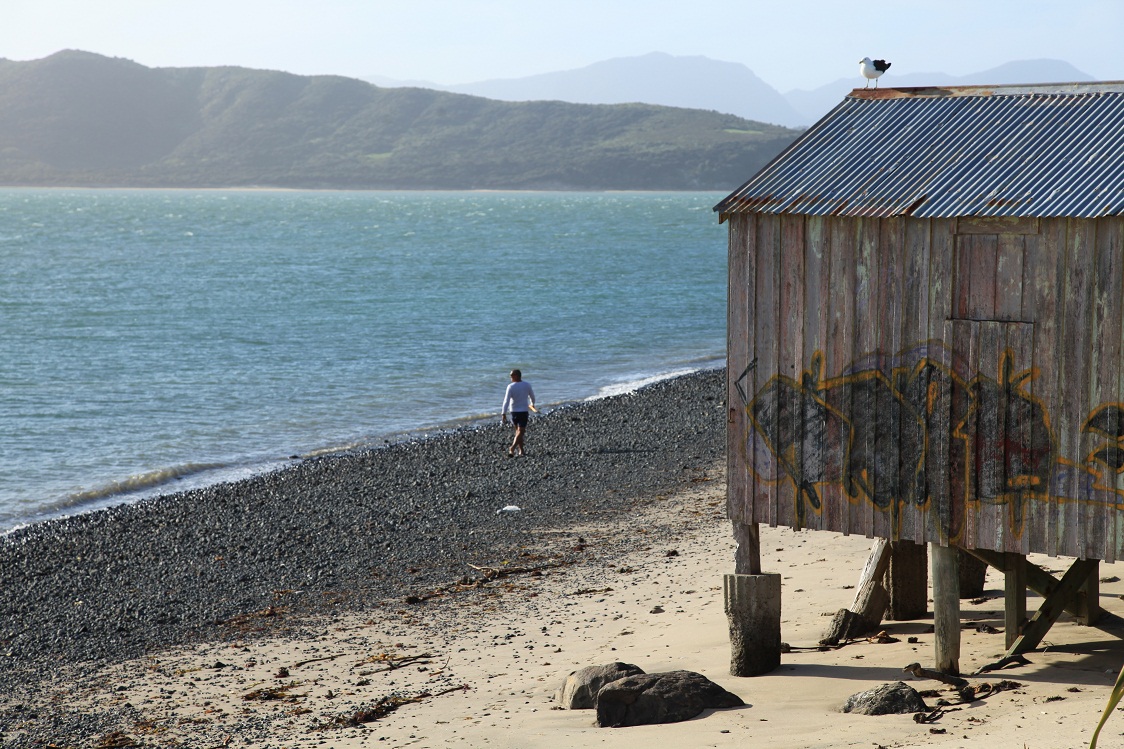 Nature is just amazing, and wild camping spots are easy to find. Most locals where very friendly.
There are not many Gravel roads in New Zealand, but the main roads are so narrow and bumpy, you feel you're on super-cross track most of the time!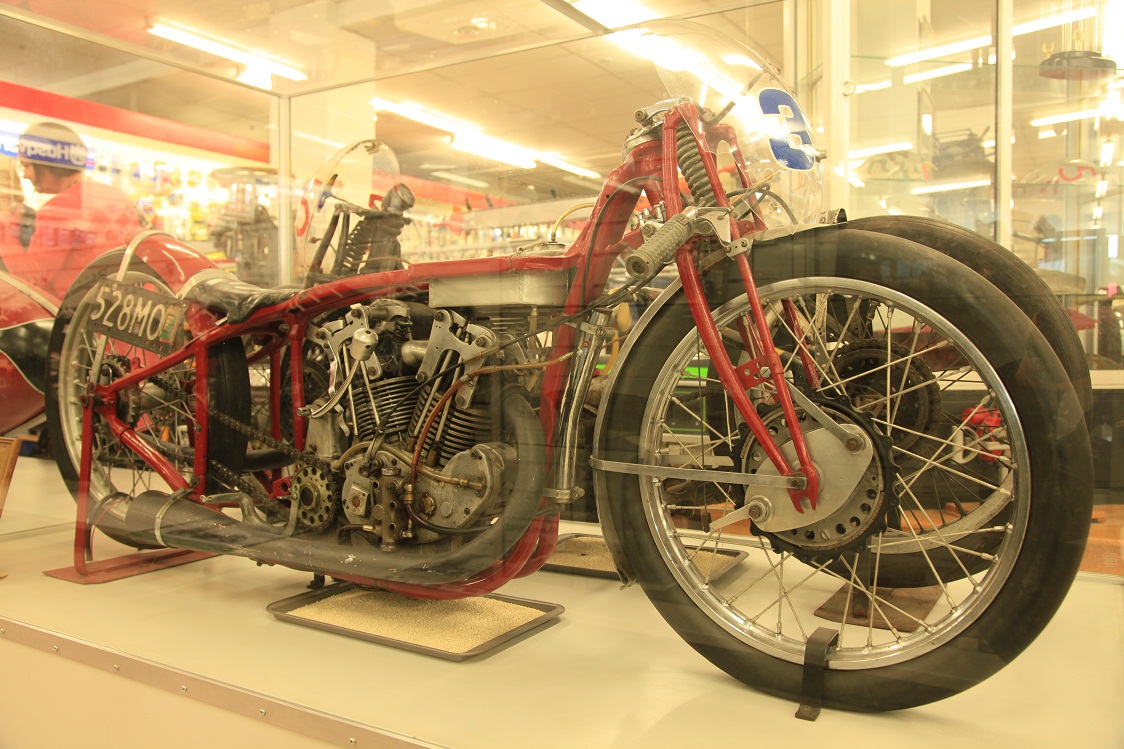 Shipping to Australia was also fairly easy- Qantas Airlines operate cargo flights from Auckland to all the major Cities in Australia, and one can deal with them directly.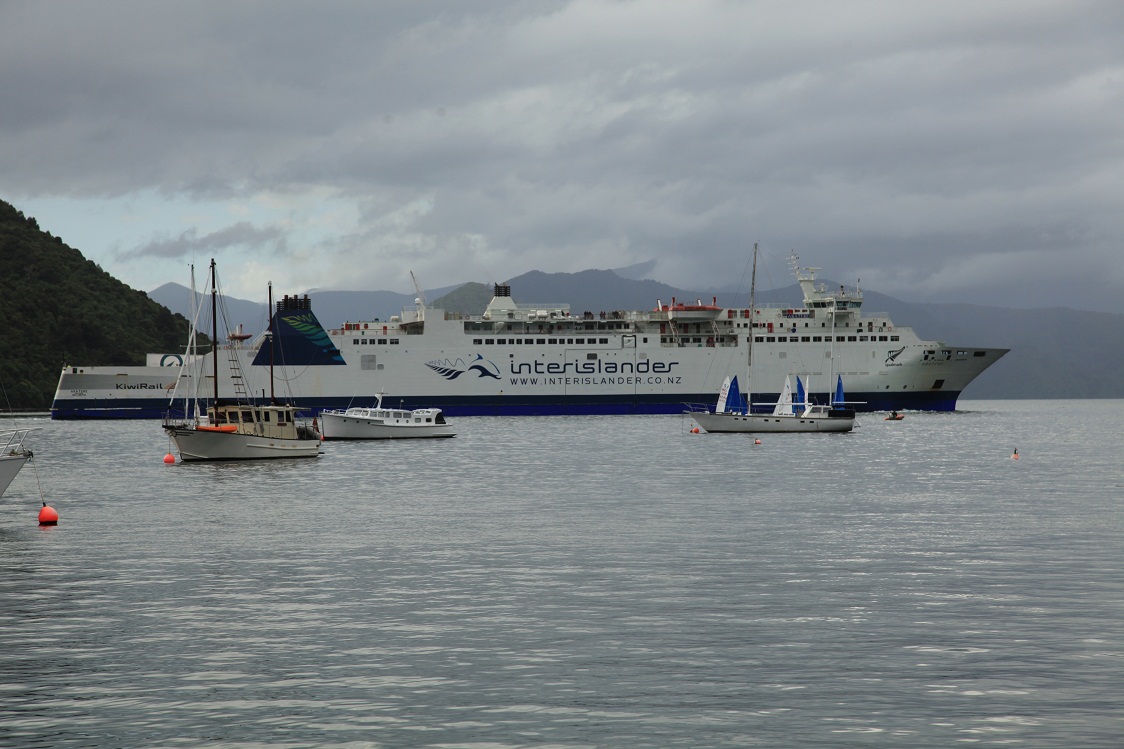 Two weeks ago I've landed with the bike in Brisbane, and suddenly realized that I've just landed in the last country of the trip!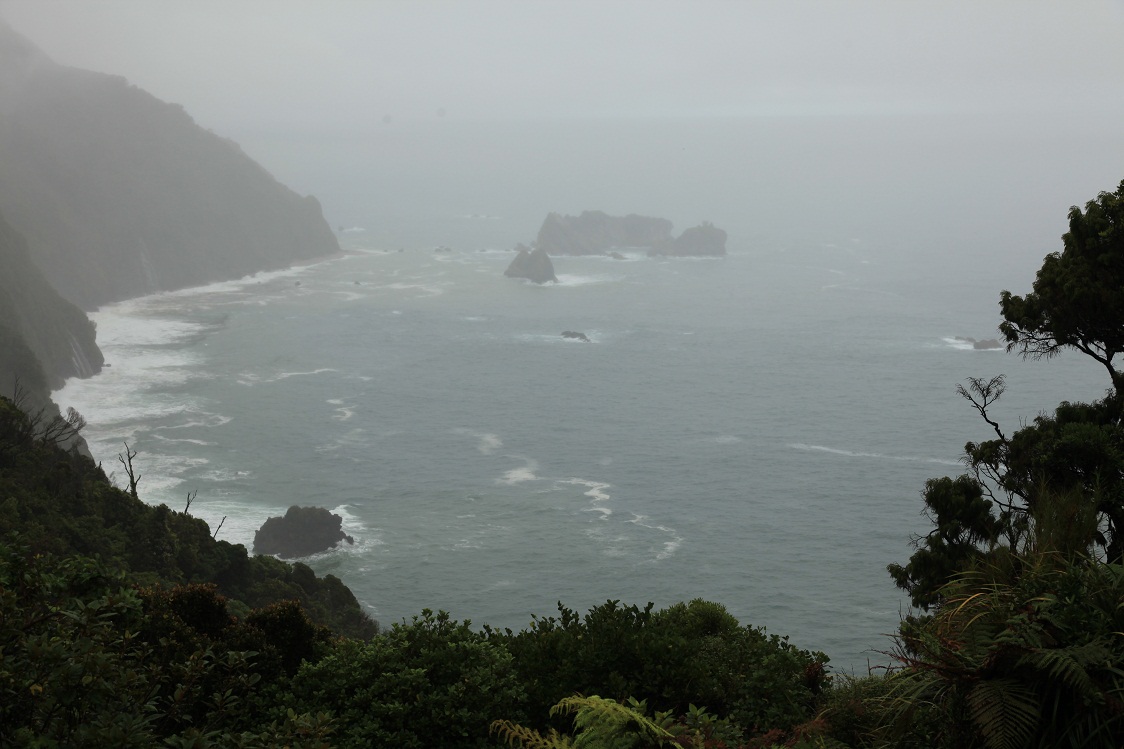 Weather is very pleasant here, the Aussies are very nice, and it sure doesn't get a lot more laid back then these guys! "No worries mate" is something you hear a lot around here. Maybe they are right? Why worry in the first place??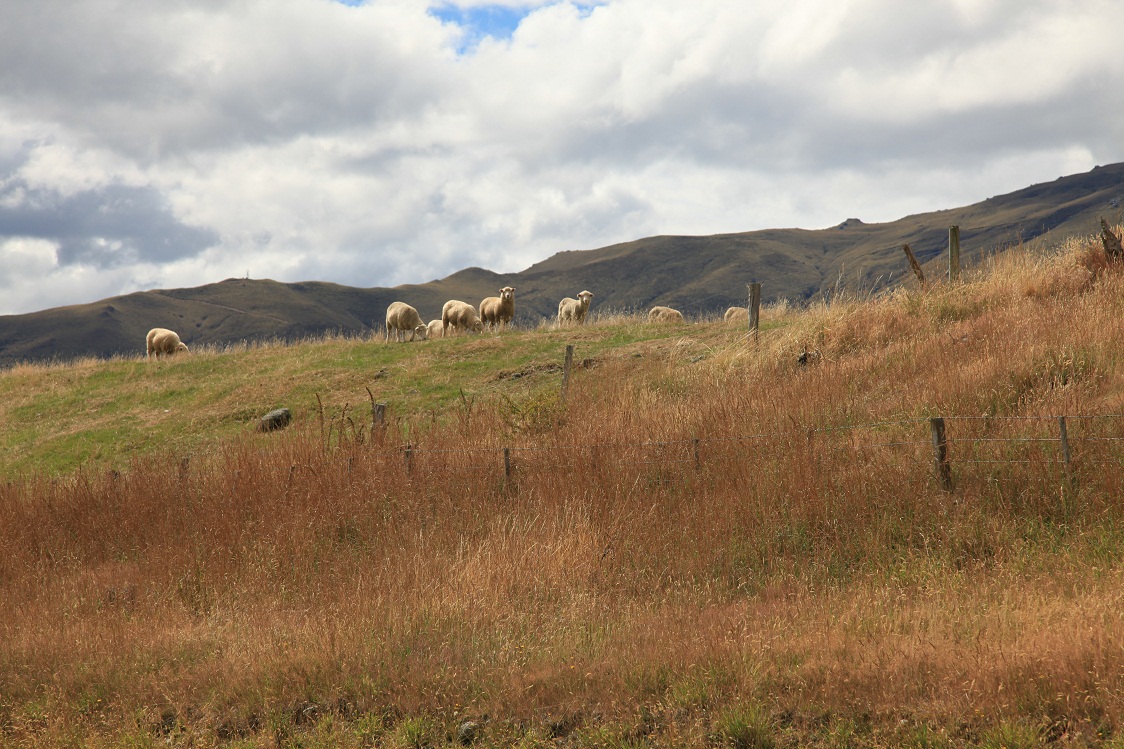 From here I'm planning to ride South to Sydney, Adelaide, and then head North into the Desert, up to Darwin, and from there, try to ride the Canning Stock route to Perth.
That's my news for now. Take care, and happy Easter.
– Adam Shani, in Australia