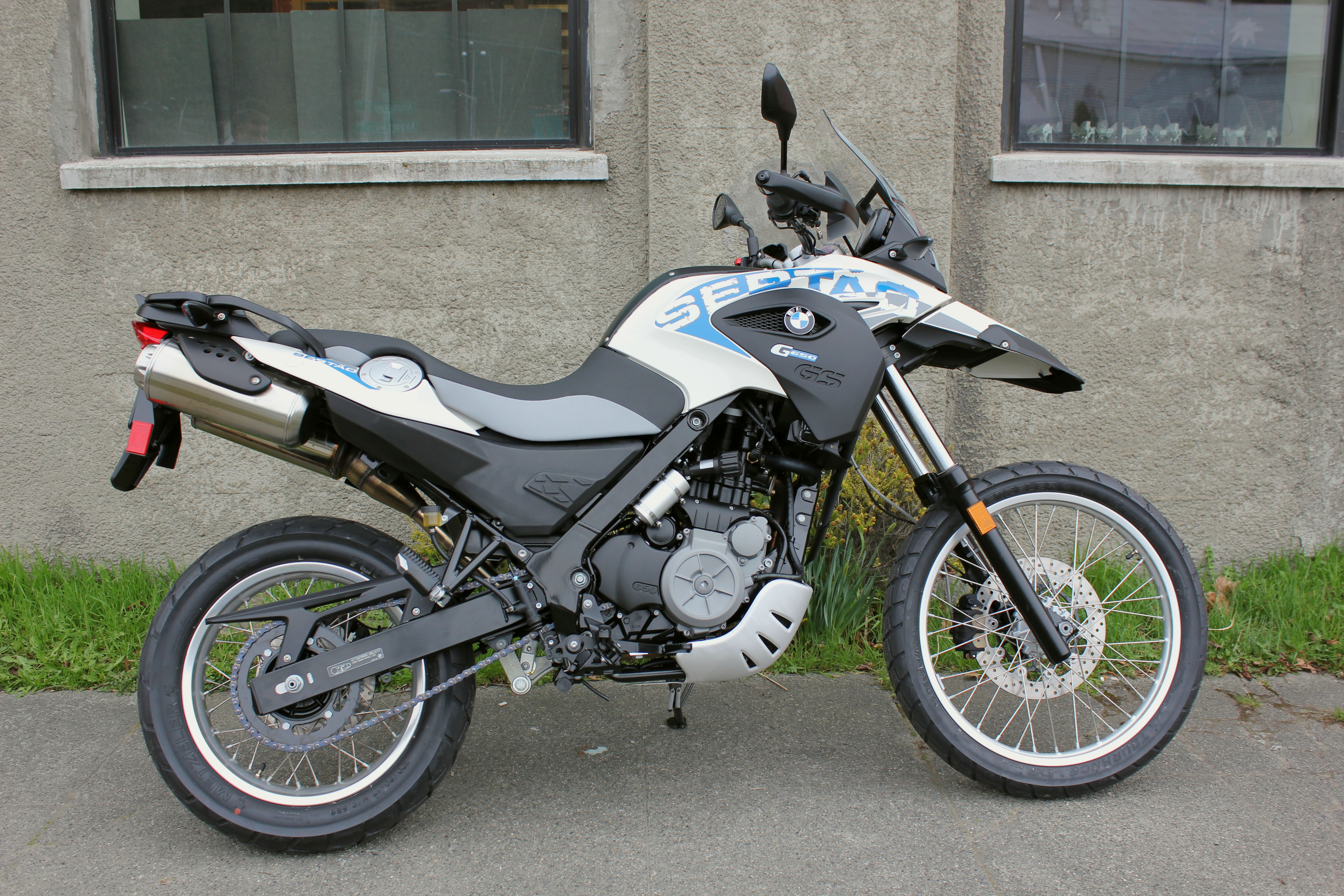 Brendan from South Sound BMW just dropped off the latest addition to Touratech-USA's motorcycle stable, a 2012 G650GS Sertao.
Similar to the ever popular F650GS Dakar, this single-cylinder Sertao will be outfitted with a wide array of protection pieces as well as luggage, navigation equipment and ergonomic improvements.
Click HERE for a look at all of the accessories available for BMW's new G650GS Sertao.