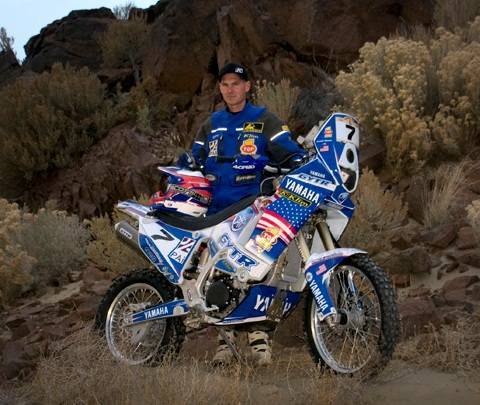 America's #1 rally racer, Jonah Street, recently announced his retirement from racing. In light of this news, Touratech-USA wants remind everyone that they can still show their support for Jonah by purchasing one of these limited edition t-shirts.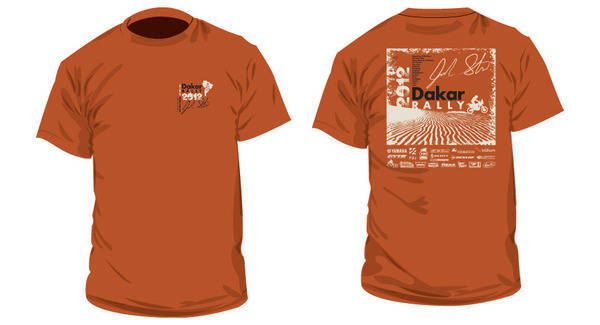 Don't miss your chance to own a piece of history. All of the proceeds from the sale of these shirts will go towards Jonah's reintegration into the world of working stiffs!
A limited number of shirts are available.
Click HERE to purchase your shirt!