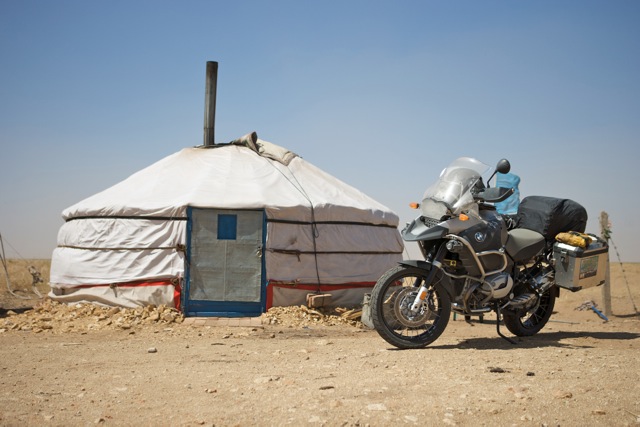 Some news from our friends at GlobeRiders:
Ten thousand mile journeys can take a year or more to plan and prepare for. We can put you on your bike and ready to ride on May 11, 2012, as you depart the city of Beijing, China and start a 10,000 mile, 57 day adventure across Eurasia to Munich, Germany.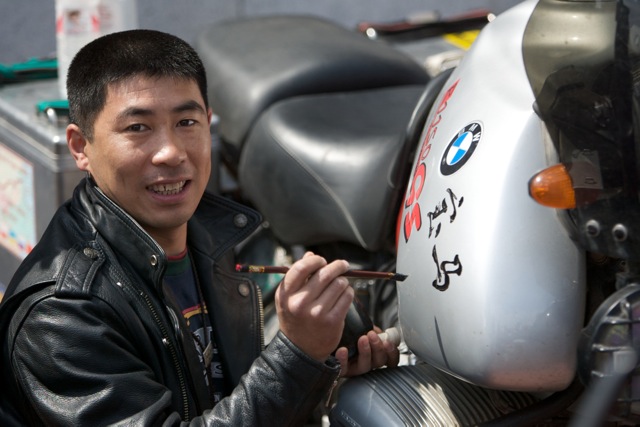 This will be our seventh offering of this epic Motorcycle journey. First offered in 2000, this tour retraces much of Helge Pedersen's first trek across Eurasia. It received the name "World Tour" because many clients use it as a portion of their own "Round the World Tour."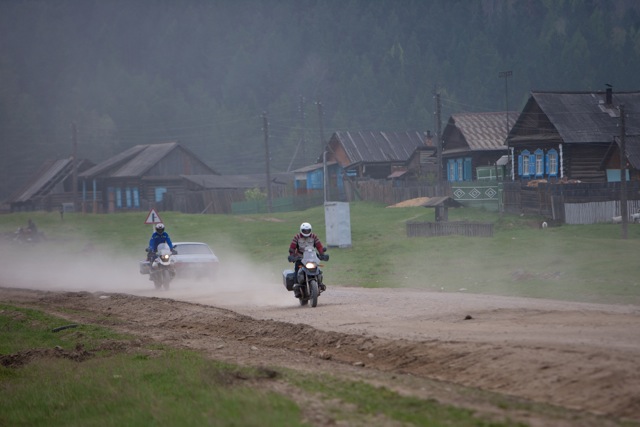 We take care of the logistics for this adventure and you take care of riding your bike and experiencing the lands and cultures of China, Russia, Ukraine, Moldova, Romania, Hungary, Austria and Germany. And to celebrate completing this great adventure, we coordinate the end of our tour in Germany with BMW Motorrad Days in Garmisch-Partenkirchen.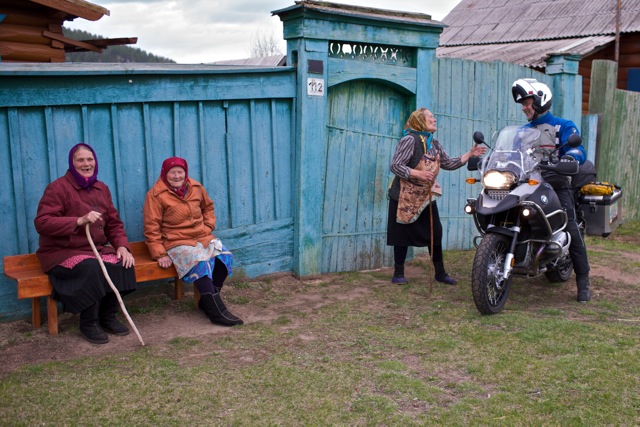 If you have the desire to take this amazing journey with a group of like-minded riders, follow the link to the GlobeRiders World Tour 2012 webpage. The 2012 World Tour will include four new countries and is shaping up to be a great one.
– Come Ride The World With Us!
If you'd like more information on GlobeRiders 2012 "World Tour," or perhaps just a bit of inspiration, be sure and check out the Eurasian Odyssey DVD that was produced by GlobeRiders President, Helge Pedersen, and filmmaker Sterling Noren following their 2009 tour.