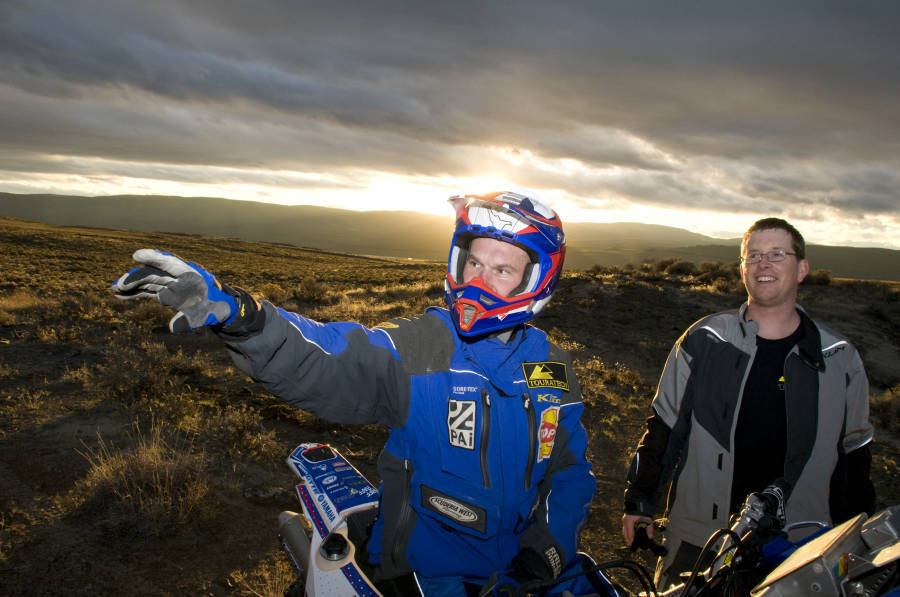 Spend two days riding motorcycles and learning the finer points of rally navigation with America's #1 rally racer, Jonah Street, near his home in Ellensburg, WA.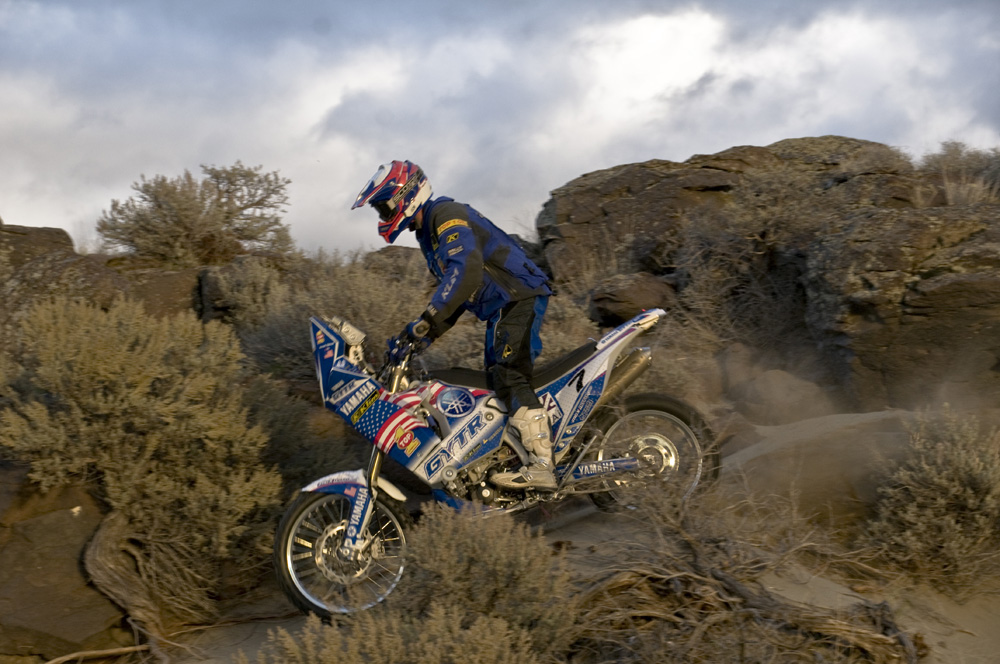 Space is limited to four people. Two spots will go on sale Monday morning (Oct. 24th) at 9:00 AM PST, while the other two spots will be auctioned off at the 2012 Jonah Street Send-Off Party.
The 'Jonah Street Rally Navigation Experience' will take place in late March or early April of 2012. Touratech-USA will provide lunch both days, however additional meals and accommodations are not included.
All proceeds from this event will go towards Jonah's 2012 Dakar Rally effort.
Click HERE for additional information.