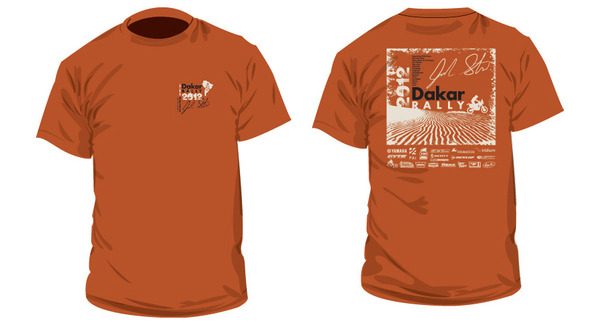 The much anticipated 2012 Jonah Street Dakar Rally t-shirts have arrived and will be shipping out over the next couple of days.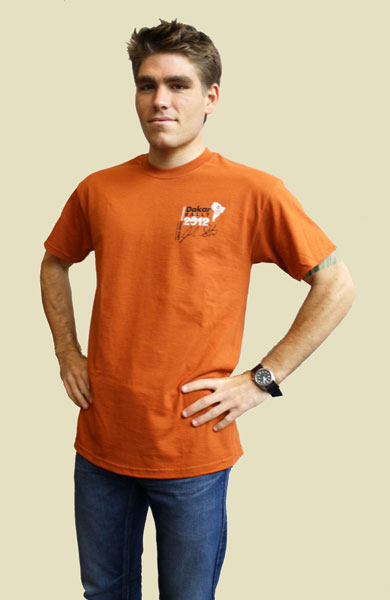 Last year, Jonah's fans helped raise $10,000 by purchasing these one-of-a-kind t-shirts. With just a few months remaining before the greatest motorsports race in the world, Touratech-USA is again betting on their home-town hero to win the 5,600 mile rally in South America, and invites everyone to a part of Jonah's Dakar success.
"The limited edition shirt idea that Touratech-USA came up with last year was awesome. We ended up raising way more money than we expected. It's great to have the support of sponsors, but equally important to give our fans the opportunity to be a part of the Dakar race with this shirt."
– Jonah Street
If you haven't already ordered yours, click HERE to buy one (or two) today.