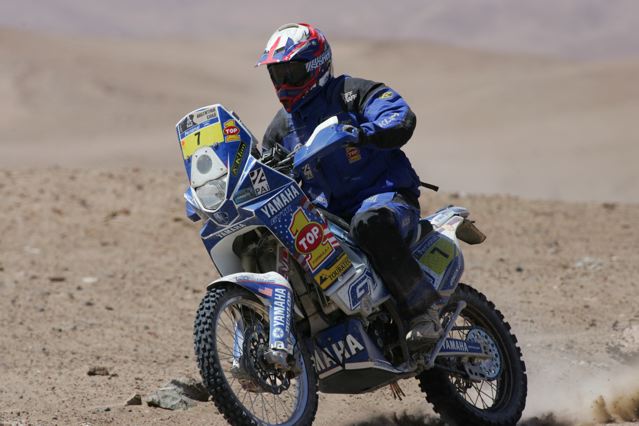 Touratech-USA is proud to be a major sponsor of American motorcycle racer, Jonah Street.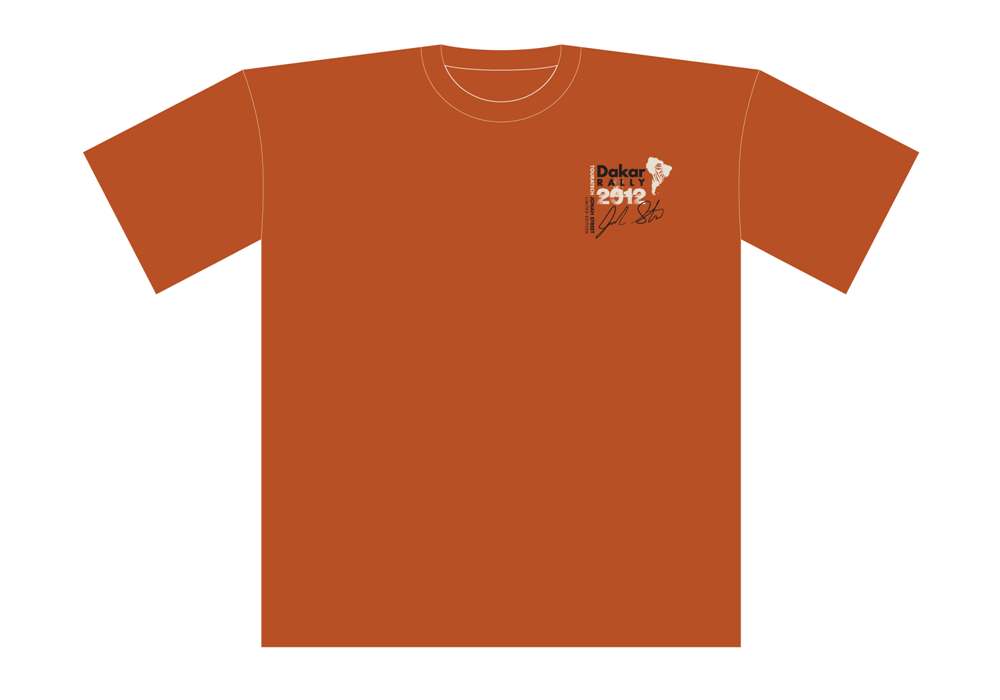 To raise money for Jonah's 2012 Dakar Rally effort, Touratech-USA has produced a limited edition t-shirt, with 100% of the proceeds going to Jonah and his team.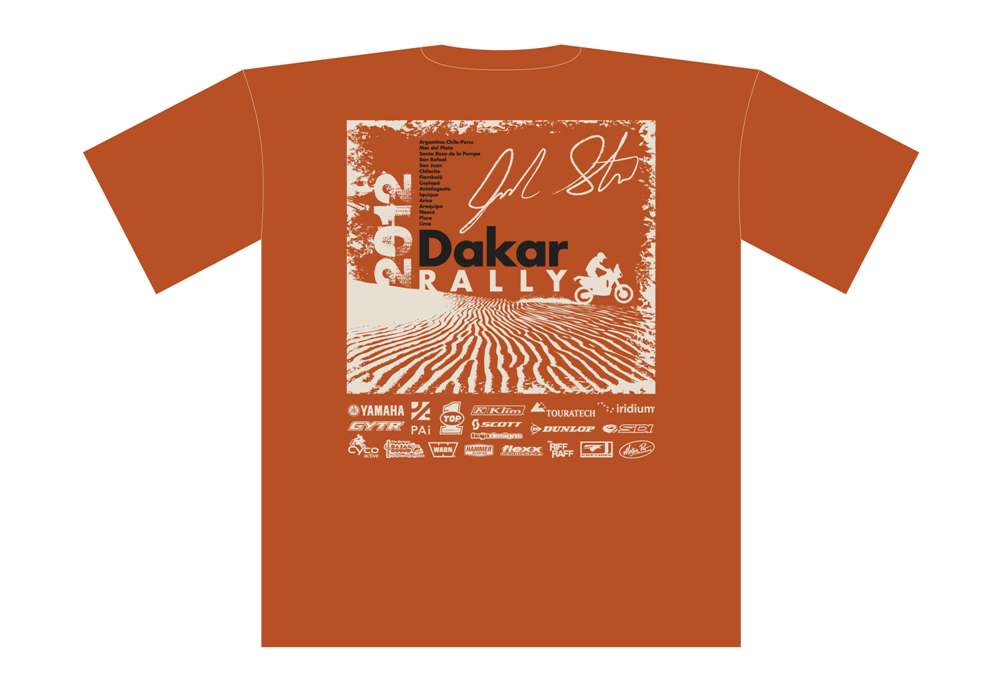 Expected delivery date of the 2012 Jonah Street T-Shirt is September 15th, 2011.
Click HERE to pre-order your 2012 Jonah Street T-Shirt!