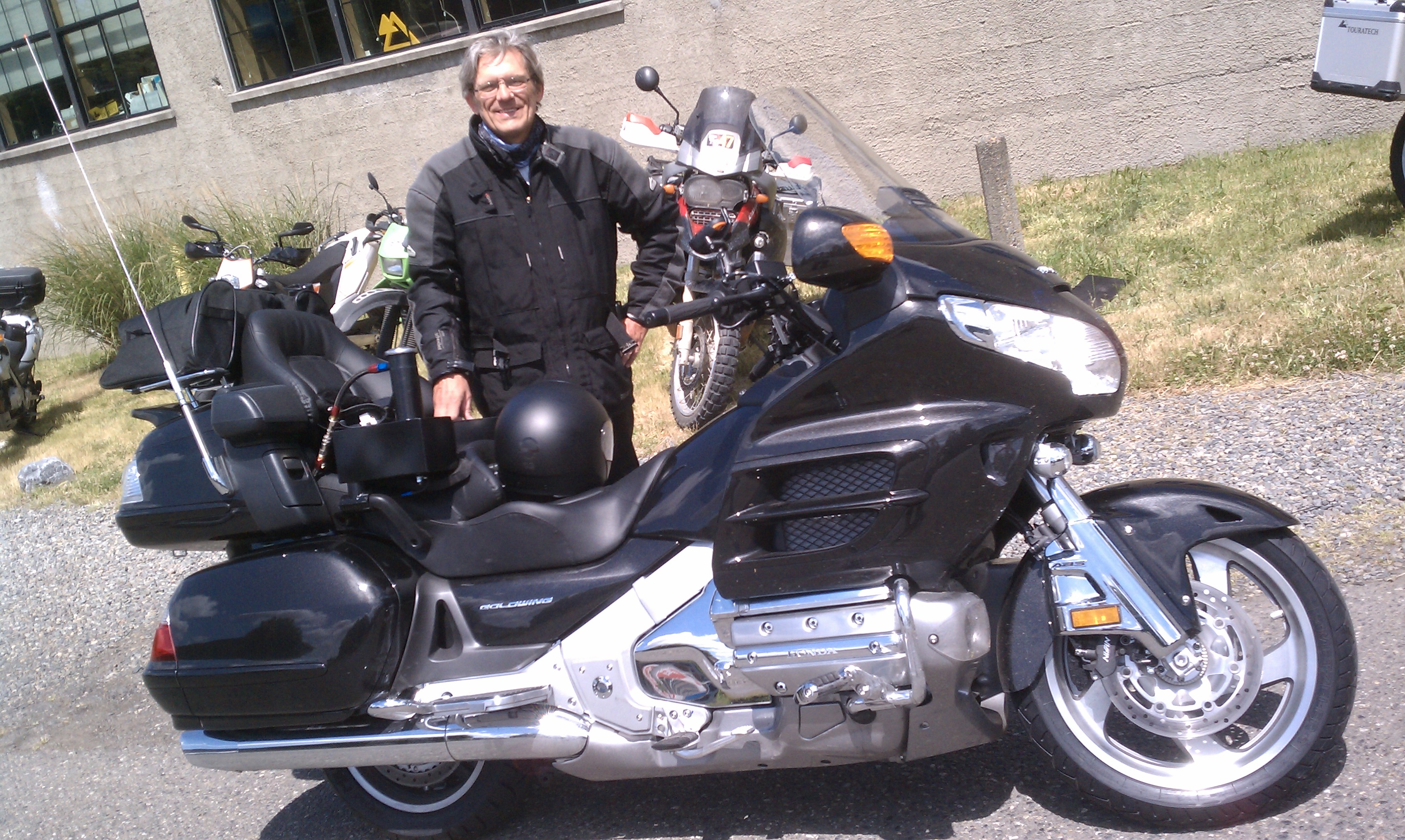 The Iron Butt Association's biennial Iron Butt Rally, an 11-day cross country ride where participants collect points for meeting deadlines and taking their photo in front of predetermined landmarks, gets underway this Monday at 10 a.m. The rally starts at the Marriott Seattle Airport Hotel, with more than 150 riders from around the world participating in this year's event.
Ahead of the start, a handful of IBA members have stopped by Touratech-USA to pick up a few last minute items for their motorcycles. Amongst those who have dropped by was Eric and his wife Cletha.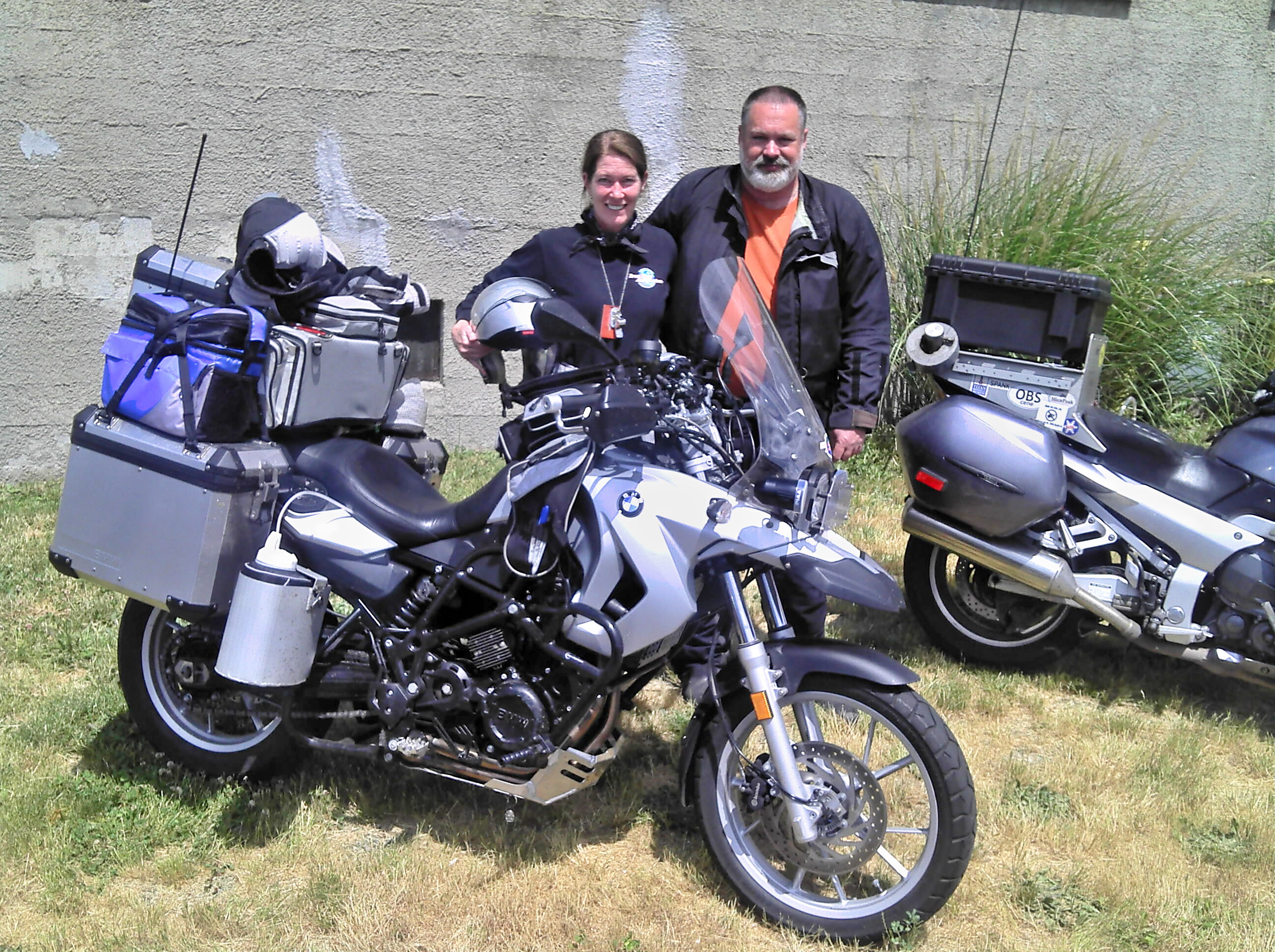 Cletha, who rides a fully equipped, heavily customized, BMW F650GS, will be riding this year's rally on her own. Her husband Eric, a long time IBA member and former rally participant, rode up from their home in St. George, Utah to see Cletha off.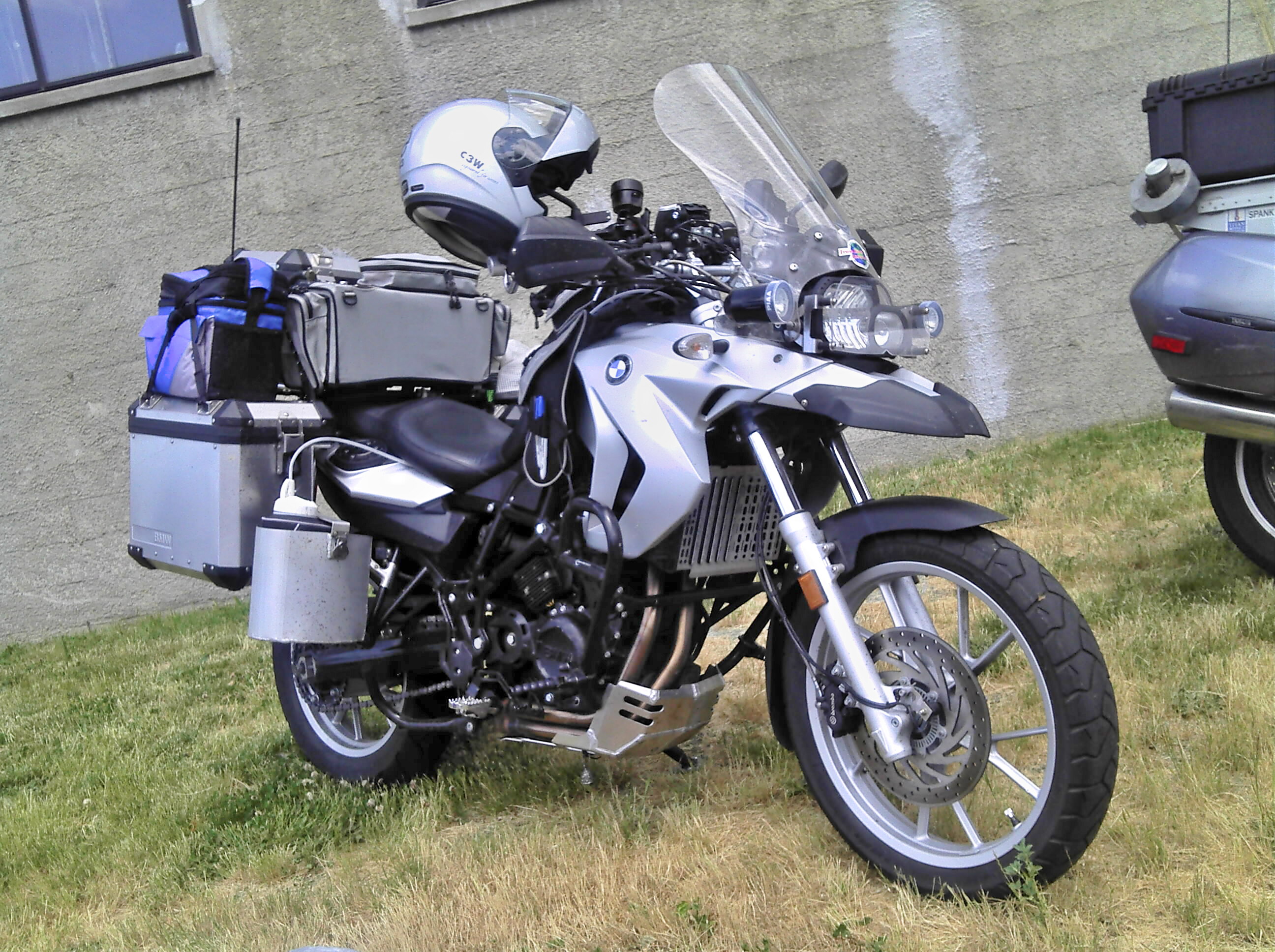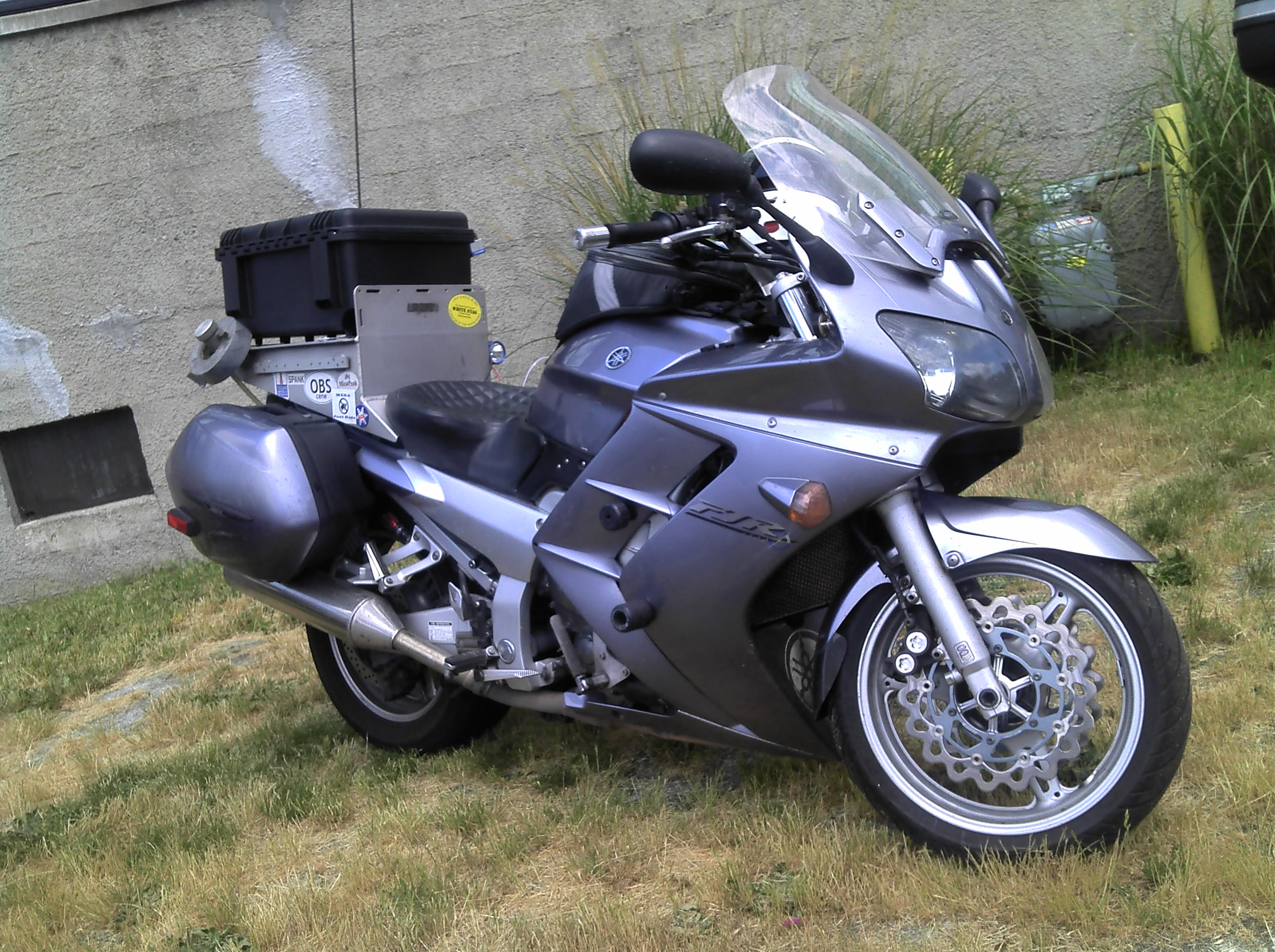 Often riding more than 1,000 miles in a single day, riders will likely log more than 11,000 miles over the course of the 11 day event.
So what do you win for collecting the most points and riding around the country for 11 days? "Bragging rights and your name on a memorial the IBA has placed in the Black Rock Desert," according to Eric. "This isn't a race, it's a test. You have a lot of options to earn points and the person that thinks it through is the one that usually wins." Said Eric. "It's really about getting out there on your motorcycle."
From Seattle, this year's participants will ride across the country, rendezvousing in Buffalo, New York for the first checkpoint. From there they will ride to Jacksonville, Florida before finishing in Ontario, California on the 30th of June.