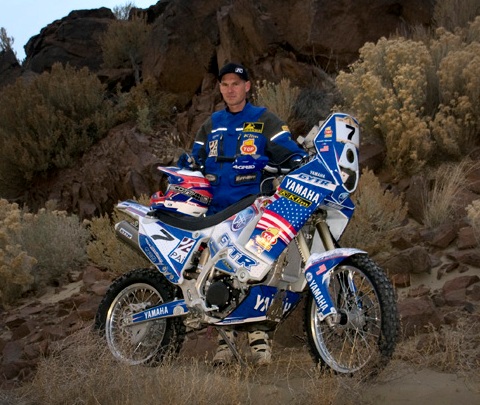 We are just a month away from the greatest motorsports race in the world, the Dakar Rally. Touratech is placing a bet on their home-town hero, Jonah Street, to win the 5,900 mile rally raid which takes place in South America from January 1st – 16th 2011.
"Most of the staff at Touratech-USA are huge Jonah Street fans so it was an honor when he invited us to be a part of his team for this year's Dakar Rally" – Paul Guillien, GM, Touratech-USA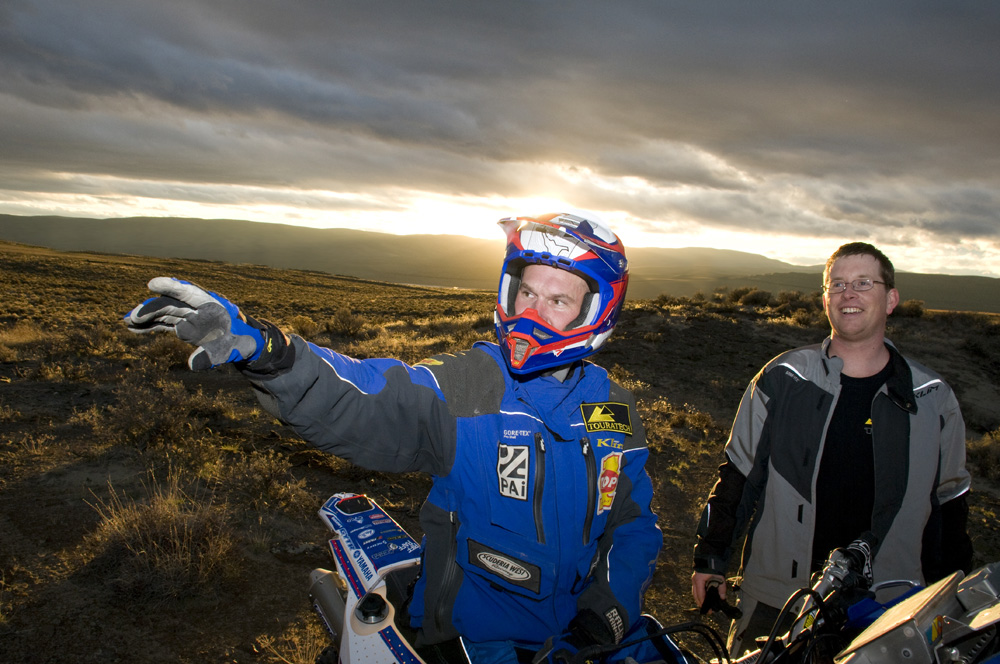 Touratech-USA has provided support for Jonah's race efforts, including motorcycle equipment, fundraising, and a significant financial contribution. Touratech-USA even created a limited edition Jonah Street Dakar Rally shirt with all proceeds going directly to Jonah. This project ended up raising $10,000 for his 2011 Rally effort.
"The idea to create a limited edition shirt was awesome and ended up raising way more money than we expected. The guys at Touratech have done a lot of the groundwork which has given me more time to focus on training and preparing for the race."
-Jonah Street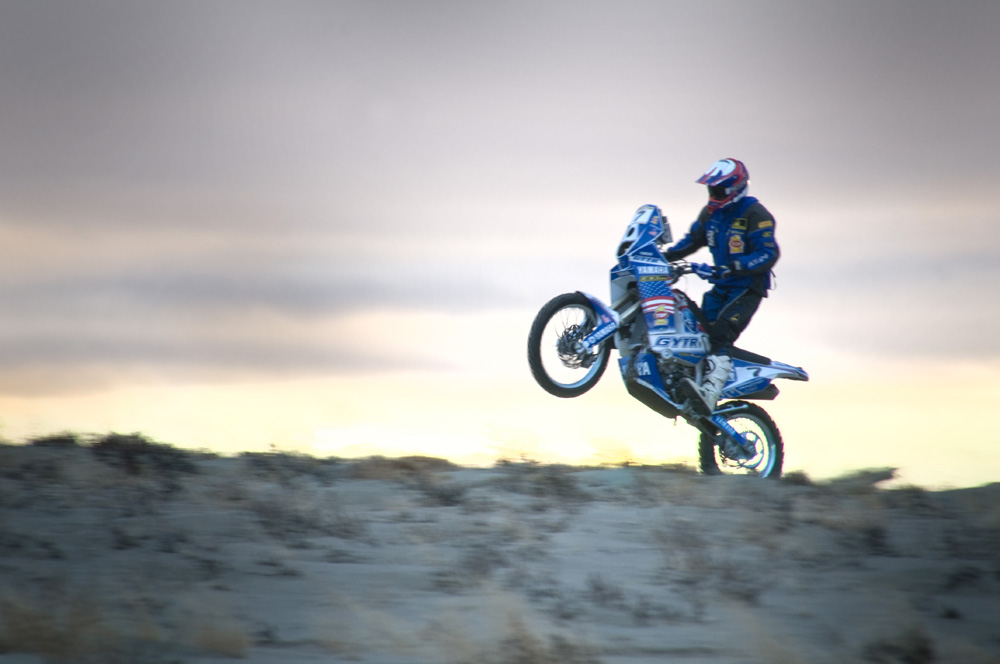 As a final push for funding Jonah's Dakar Rally, Touratech is hosting a "Send-Off" party on December 5th, giving fans a chance to see his Yamaha WR450 Rally Bike, get their picture taken with him, and raise money through a raffle to win great products from Touratech, KLIM Technical Riding Gear, Butler Maps and more… Fans also have a chance to purchase Jonah's practice rally bike which can be seen HERE.
Fans can also help Jonah get to Dakar by buying a limited edition T-shirt HERE or joining Jonah's fan club called the Riff Raff.
Check out this Jonah Street video from Touratech-USA:
Prior to Dakar, Jonah was a dominant force in Baja with 3 consecutive wins in the Baja 500 and four 2nd place finishes in the Baja 1,000. In his first Dakar Rally, he posted multiple top-3 stage finishes and managed 17th overall. In the 2009 Dakar Rally, Jonah won stage 5 before pulling out of the race with an injury. In the 2010 Dakar Rally, Jonah finished 7th overall, and a few months later became the first American to win Rally Mongolia. Many people close to the sport regard Jonah as America's best chance for a win at Dakar in 2011.