The 43rd Annual Tecate SCORE Baja 1000 desert race starts this week so be sure to take advantage of all the great ways to track the racers' progress during the event.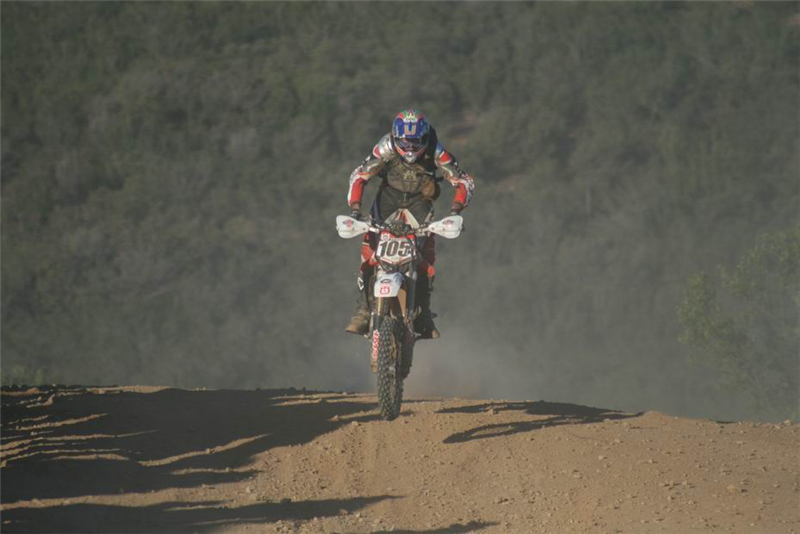 WHAT:
43rd Annual Tecate SCORE Baja 1000 desert race
Final event of the five-race 2010 SCORE Desert Series
WHEN:
Tuesday, Wednesday, Thursday, Friday & Saturday, November 16-20, 2010
WHERE:
START:
Ensenada-Baja California, Mexico (65 miles south of U.S./Mexico Border)
FINISH:
La Paz-Baja California Sur, Mexico
TOTAL MILEAGE: 1061.69 miles (10 physical checkpoints, 20 visual checkpoints plus the finish line). Starts on Blvd. Costero, adjacent to the Riviera del Pacifico Cultural Center in Ensenada; Finishes adjacent to SCORE Headquarters Grand Plaza hotel and the Baja California Sur tourism office on the outskirts of La Paz.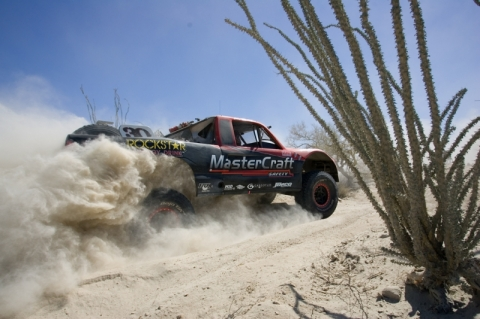 BLACK BOXES:
SCORE requires that special "black boxes" are mandatory on all entries. International Race Consultants provides the "Black Boxes" and tracking of each vehicles GPS data along with vehicle speed. Live vehicle tracking: www.racetheworld.net
EVENT COVERAGE:
Under the sponsorship of BFGoodrich Tires, live tracking will be available through www.BFGoodrichTires.com and BFG Relay and live audio and video steaming updates starting with contingency, from the start/finish line and other locations around the course will be available at www.thebajaunlimited.com and www.DirtNewz.com. Live tracking will be available also at www.racetheworld.net Another popular internet site, www.race-dezert.com, will offer special news coverage, live audio streaming of SCORE race operations as well as unofficial timing updates and split times from several locations on the course. Televised can be found on a delayed basis as a one-hour NBC Sports special, airing at 3 p.m. (EST) on Sunday, Dec. 19 on the NBC Television Network.