The Washington Back-Country Discovery Route (WABDR) is a scenic route across Washington State from Oregon to Canada for dual-sport, GS & adventure motorcycles and 4×4 vehicles.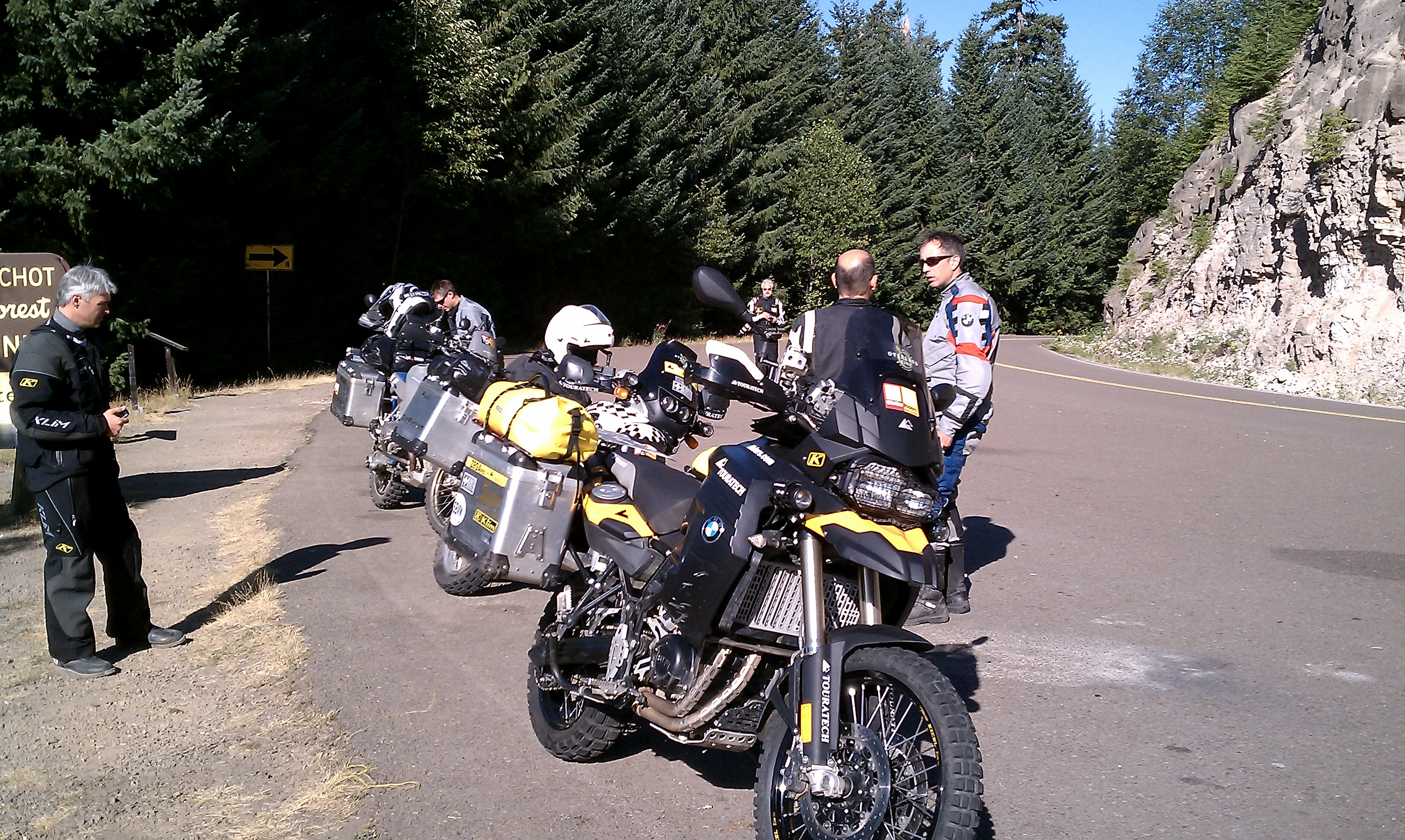 This 600 mile long north-south route uses mostly un-paved backroads through the Cascade Mountains. The route was conceived and mapped by Bryce Stevens and Andrew Cull in early 2010.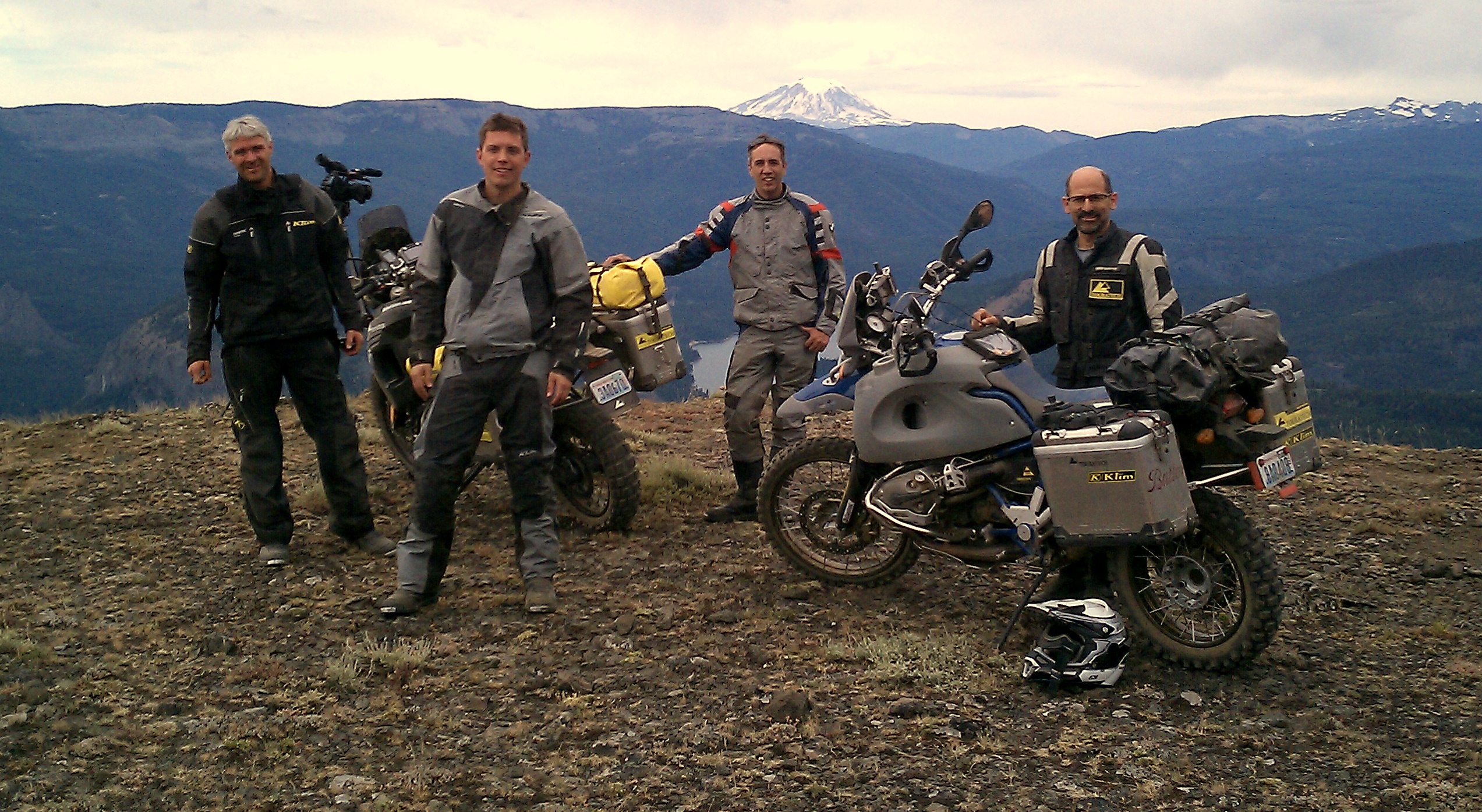 The motorcycle expedition took place in late-August 2010 with 6 motorcycles (BMW and KTM) and a support 4×4 vehicle.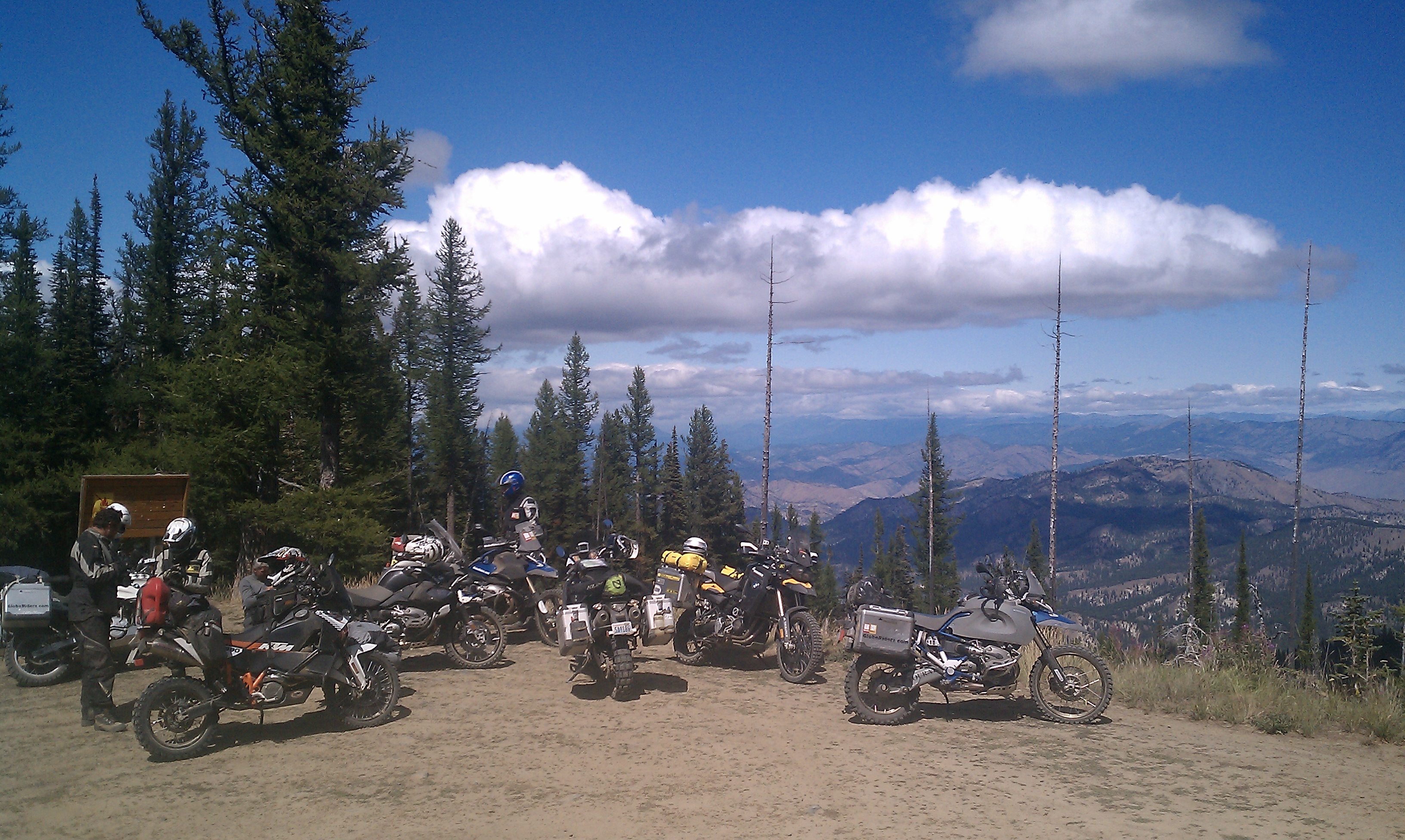 The GPS tracks will be available for free at www.WABDR.com and a feature length documentary will available at www.touratech-usa.com by year-end.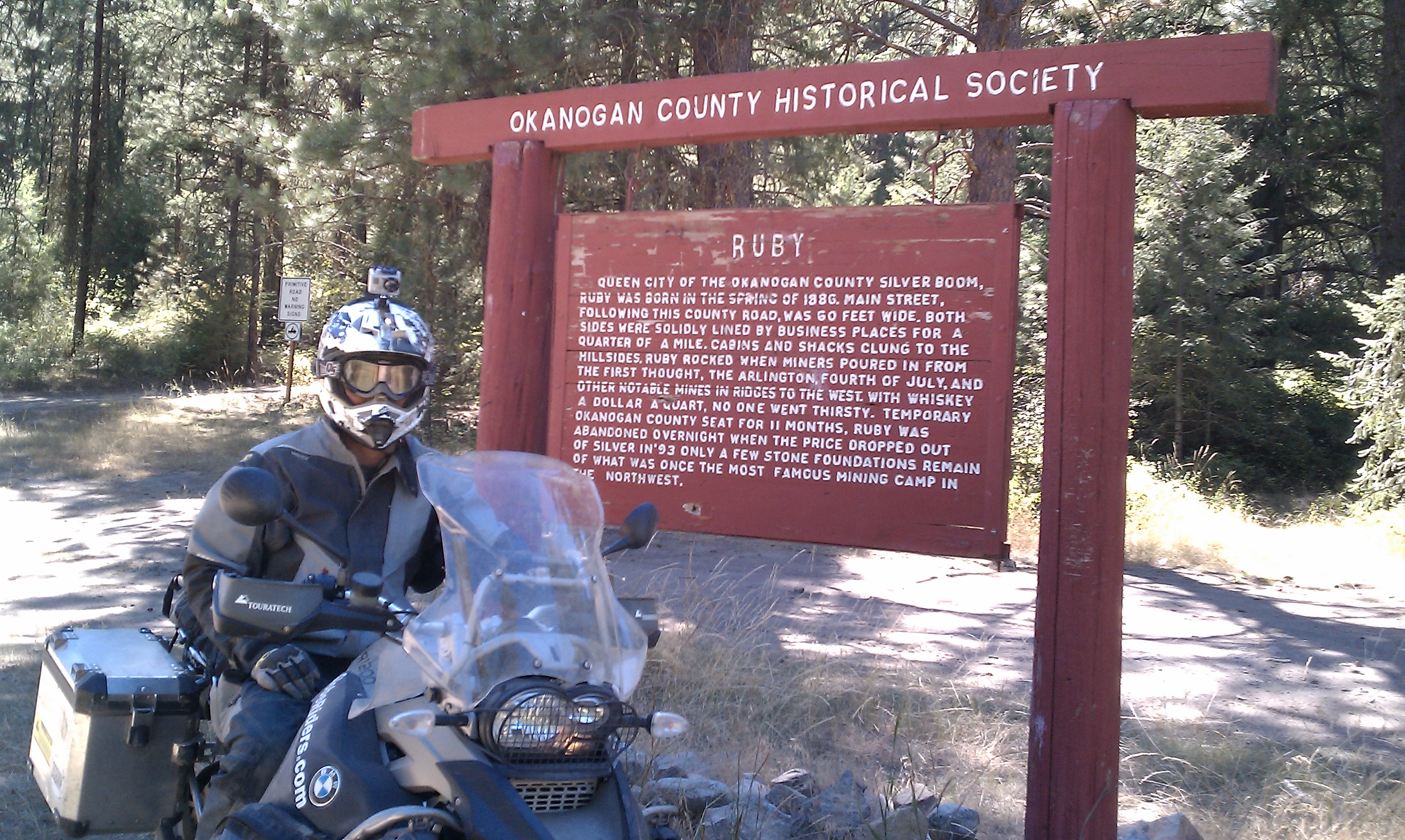 The Expedition Team members and vehicles:
Bryce Stevens, Trails.com Founder, KTM 990 Adventure
Andrew Cull, Remote Medical CEO, BMW R1200GS
Helge Pedersen, GlobeRiders Founder, BMW HP2
Sterling Noren, GlobeRiders Producer, BMW F650GS
Tom Myers, Touratech President, BMW HP2
Paul Guillien, Touratech GM, BMW F800GS
Andrew Sadler, Touratech Manager, Jeep Wrangler
The WABDR was made possible by:
Touratech-USA
Klim Technical Riding Gear
Ride West BMW
South Sound BMW, Ural, Husqvarna
Butler Motorcycle Maps
GlobeRiders
Nemo Tents
Rawhyde Adventures
Remote medical International
MSR
Therm-a-rest
Overland Expo
CycoActive Fast & Light Dualsport outfitters
Adventure Brands
ARB 4×4 accessories
Hinshaws Motorcycle Store
To see more photos of the expedition, check out the Photo Album
For more information go to Washington Back-country Discovery Route