The Touratech-USA crew has been hard at work the last several weekends scouting out the best off-road routes for the upcoming BMW XPLOR Pacific Northwest Adventure Rally.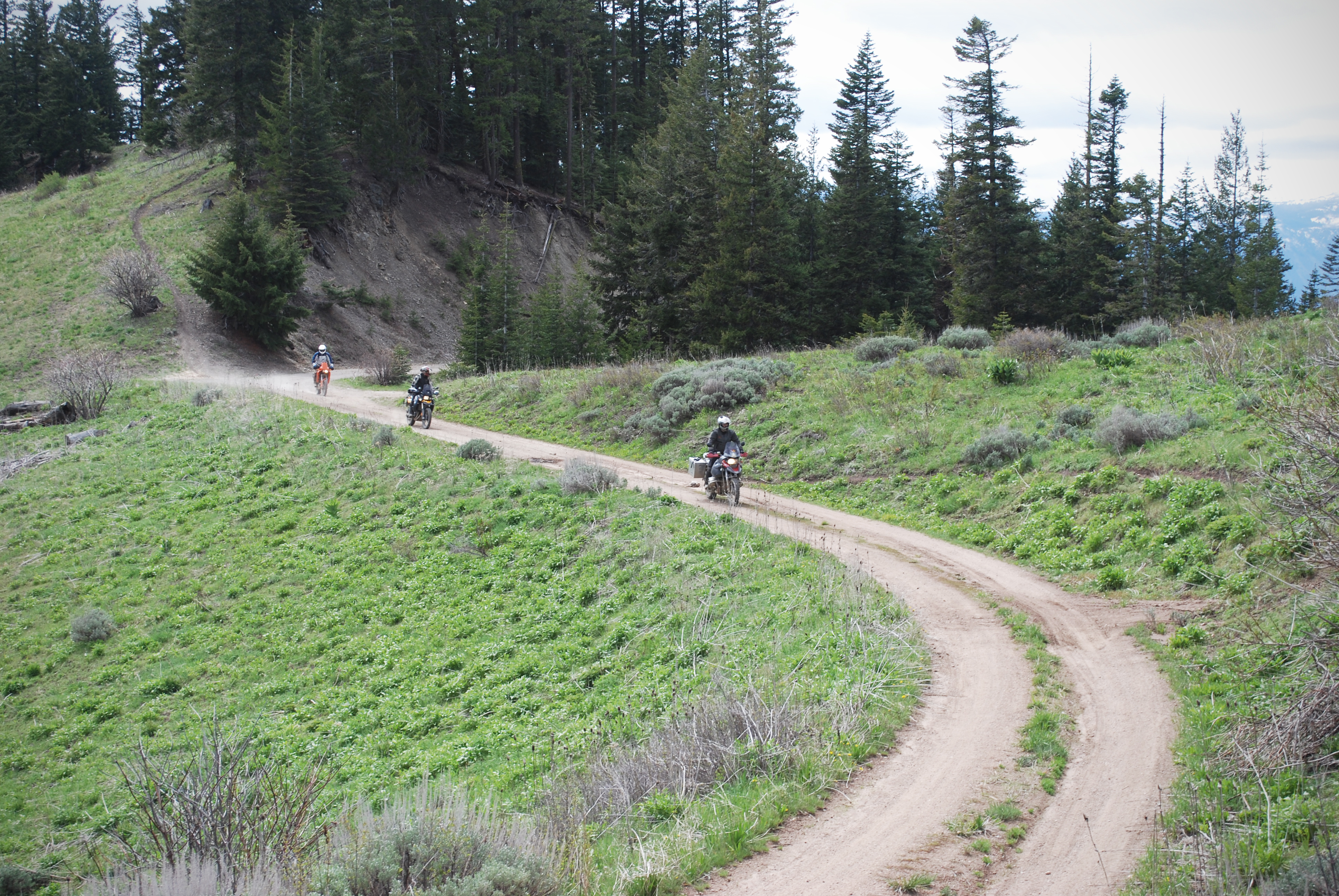 The goal of our scouting trips is to pre-run all the known, and unknown roads in the area, make sure they are clear, and assess the difficulty of the terrain. We're trying to put together a mixture of easy, moderate, and difficult routes so that every attendee can create their own routes for the weekend that cater to their skill level. All the routes that we rode offered beautiful views of the surrounding Cascade Mountains, lakes, and snow covered peaks.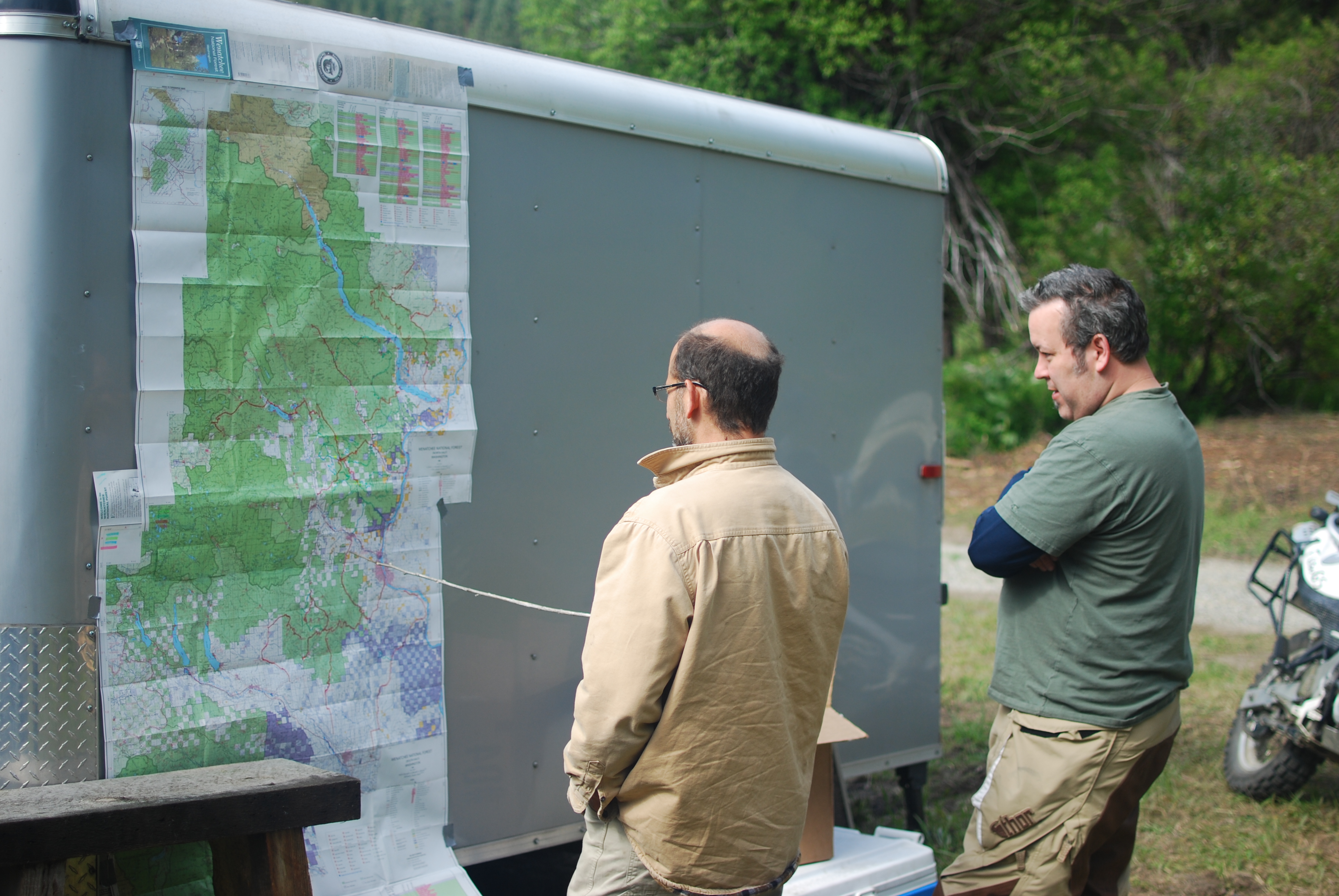 These scouting trips also offered us a chance to dust off a few of the bikes in the Touratech showroom and put some more dirt miles on them. Among the bikes we've been scouting on are 650's, 1150's, and 1200's. This is a rally for the big bikes, so we wanted our scouting to be as accurate as possible.
Only a couple of the expeditions were stopped early by snow: Matt, Tov, and Paul's routes were all cut short one weekend by deep snow drifts. No scouting trips were cut short by mechanical or medical problems luckily.
After a month of gruelling work riding all the routes, the crew here at Touratech-USA is very confident that all the riders at the Pacific Northwest Adventure Rally will have an unforgettable time riding in the Cascades.
Check out the PHOTO ALBUM for more great pictures of our scouting trips.