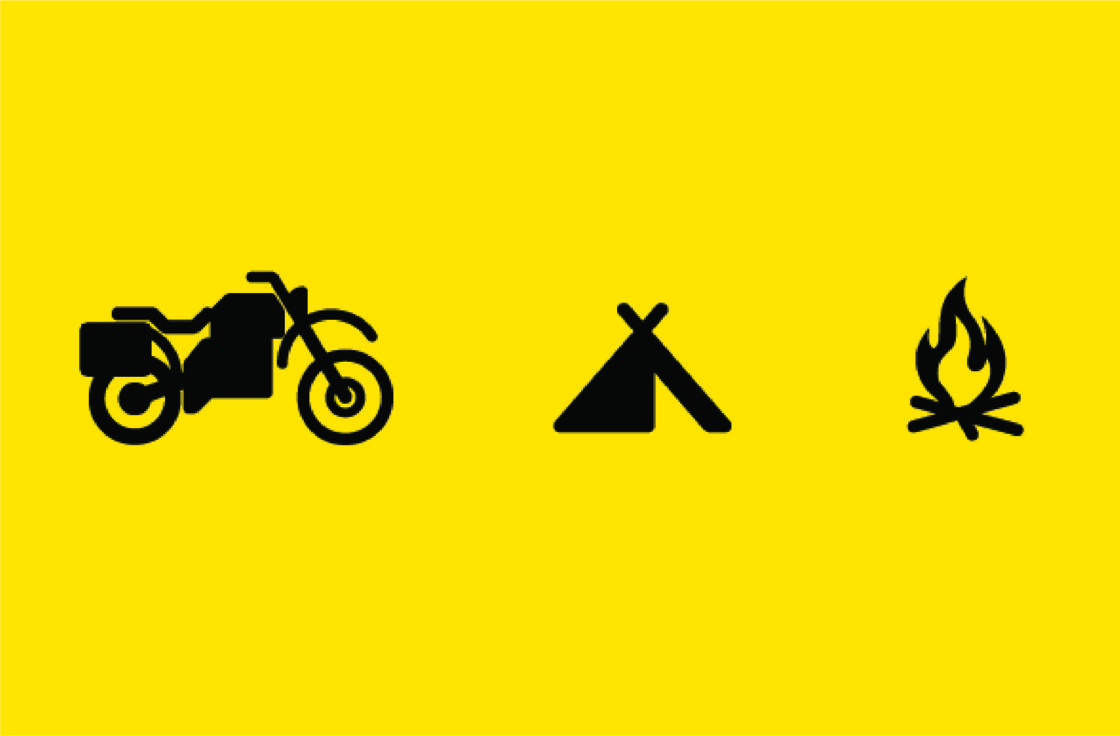 It only happens once a year!
The Touratech Holiday Open House.
Saturday, December 7, 2019 
10AM – 3PM
Touratech USA Showroom
4021 Airport Way S
Seattle, WA 98108
You are cordially invited to come you the Touratech USA annual Holiday Open House and Saturday Sale! We'll have a ton of stuff on sale and being cleared out. We'll have FREE TACOS onsite. The prize wheel will be spinning and we have some killer prizes available to win! More details will be coming soon, but make sure you put December 7 on your calendar and we'll see you here!