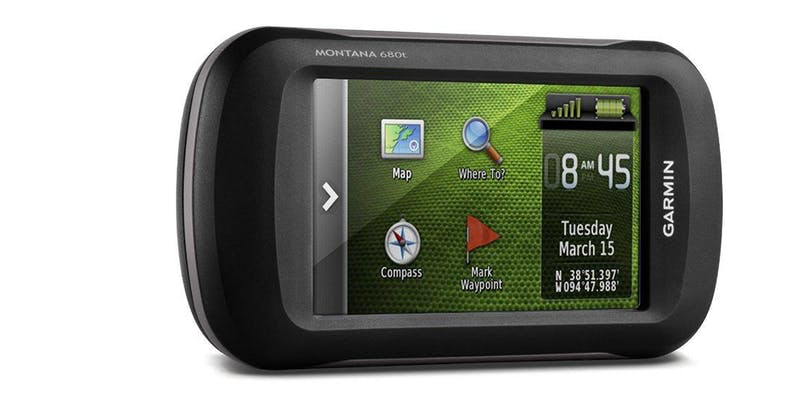 Sat, March 9, 2019
12:00 PM – 3:00 PM PST
With riding season in the Pacific Northwest approaching, now is a great time to sharpen your GPS skills. Join Touratech Adventure Expert and Touratech Rally Ride Coordinator, Eric Archambault for this in-depth, GPS specific skills class.
This class will focus on the Garmin Montana Series of GPS units.
This FREE CLASS will run a minimum of 3 hours. You should leave with a solid understanding on all of the features, how to customize, and optimal set-up of your GPS unit for your next adventure. Loading and navigating with tracks will also be covered.
It is recommended that you bring you GPS unit to follow along, but is not required. There will be light snacks served, but feel free to bring a lunch!