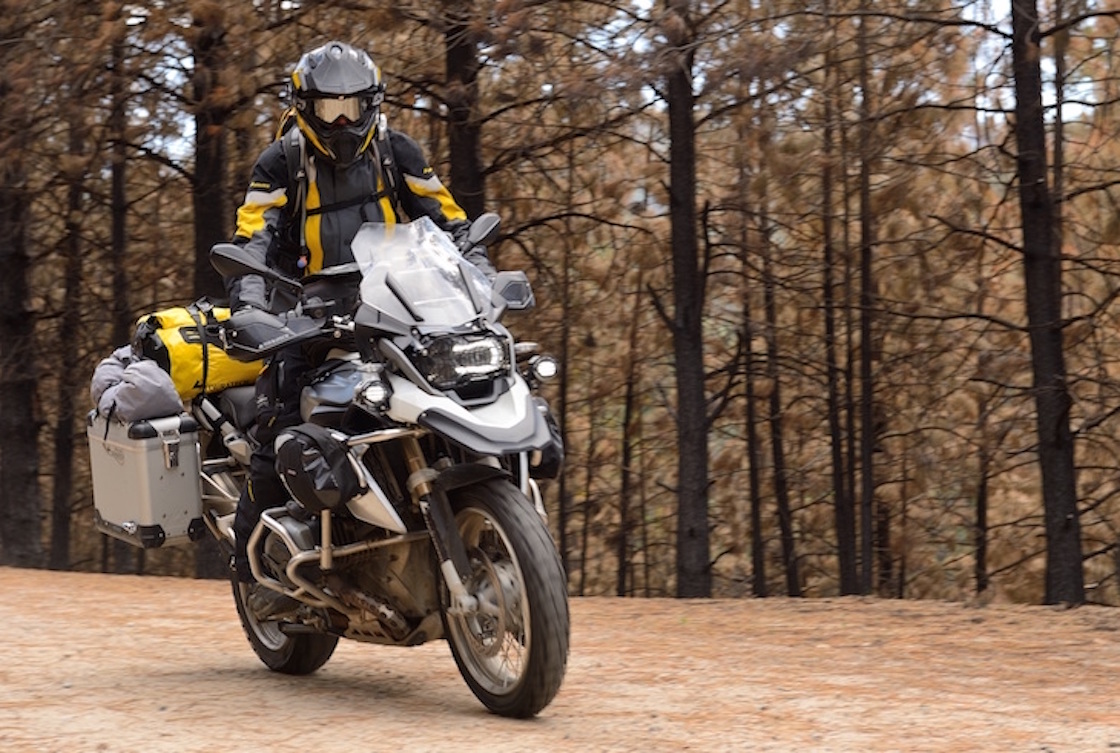 On Saturday December 8, 2018 join the entire Touratech staff and friends for a few hours of FREE bbq, giveaways, discounts and ADV fun! It's our annual Holiday Open House from 10AM – 2PM in the Touratech showroom. Backcountry Discovery Routes will be be onsite with the BDR 360 Virtual Reality Experience. See and feel what it's like to ride the Southern California BDR.
Everything Touratech sells will be discounted 10% in-store for the open-house and there will be plenty of closeout deals with very deep discounts.
The prize-wheel will be spinning and we'll be giving lot's of Touratech SWAG, gift cards, a new Aventuro Carbon 2 helmet and a few more sweet moto surprises too! We want to thank Cyclops Adventure Sports for providing a terrific prize and we expect DirtFirst, Atlas Throttle Lock, Rokstraps, SheADV and more onsite!
Raney's BBQ will be at the shop with amazing lunch for all… Doors open at 10 and food will be served on a first come, first serve basis.