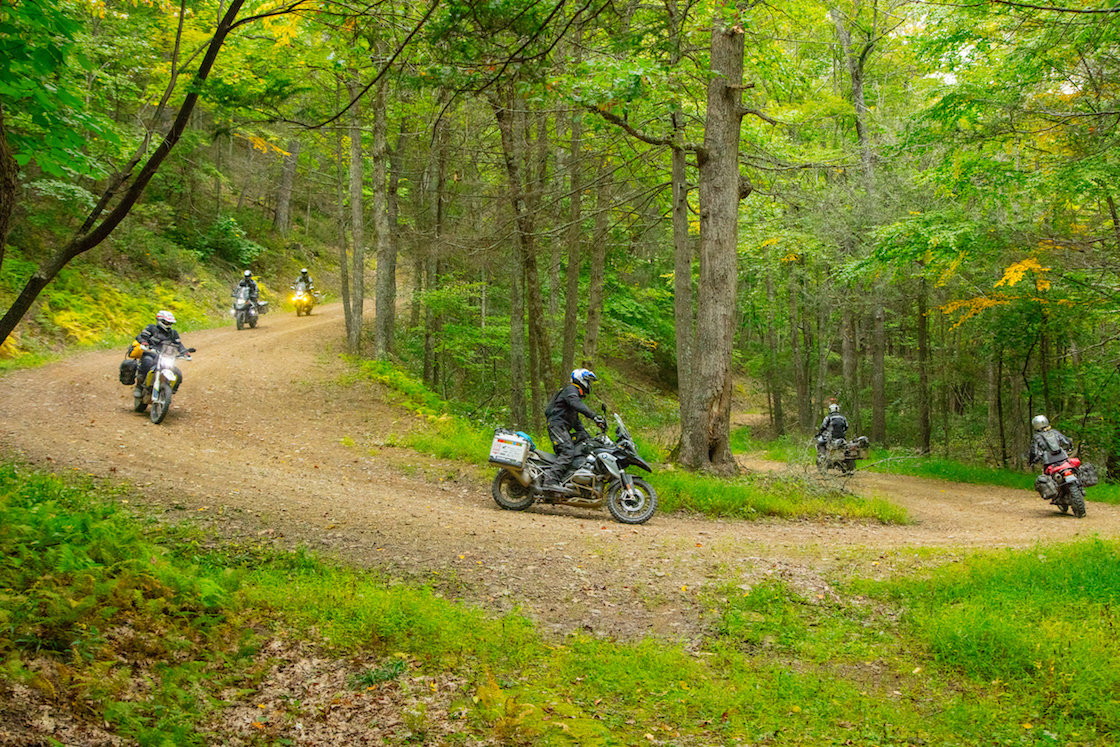 Touratech loves to give people a reason to load up the bike and go find adventure. Through it's support of Backcountry Discovery Routes, the Touratech team has helped create seven cross-state routes in the western states. The company has worked with the BDR team over the last five years to develop a route on the East Coast. In celebration of this major milestone, and in lieu of the 2018 Touratech Rally East, Touratech is designating August "MABDR Month" and encouraging riders to explore the Mid-Atlantic Backcountry Discovery Route. Some of the Touratech crew will be doing the same and maybe we'll see you in the woods.
The Mid Atlantic BDR is a scenic ride for dual-sport and adventure motorcycles that uses dirt, gravel and paved roads to wind through remote parts of Virginia, West Virginia, Maryland, and Pennsylvania. Starting in Damascus Virginia, and ending in Lawrenceville, PA, this 1,080-mile route, primarily uses forest roads and rural country lanes, to lead riders through the Appalachian mountains, majestic
forests, bucolic farming landscapes, Amish country, and locations that played pivotal roles in early American history. It also just happens to go right through the area where the company hosts its Touratech Rally East event.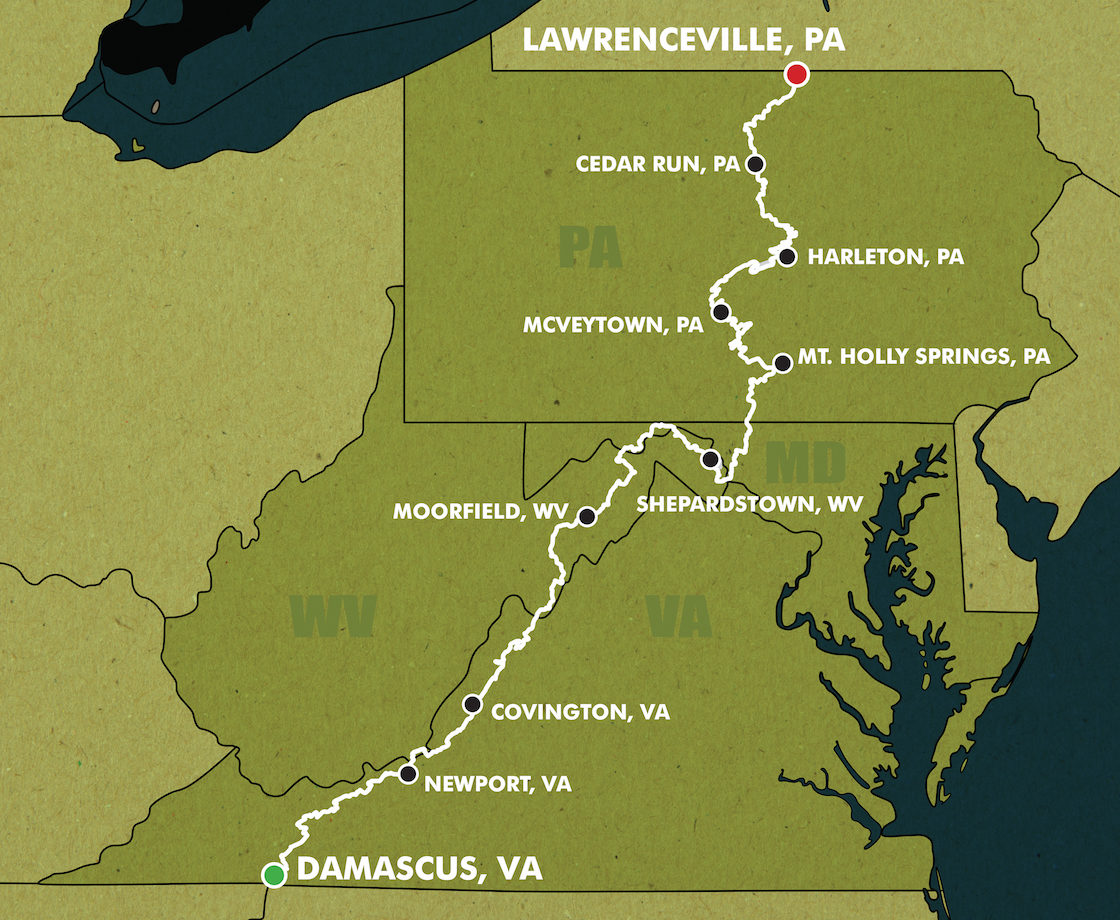 "While Touratech has hosted a Rally Event on the East Coast the last three years, we thought, why not take a break for one year and encourage the community to go experience this amazing new Mid Atlantic BDR that we've put so much work into creating the last few years. " Said Paul Guillien who is the CEO of Touratech-USA and also a co-founder of Backcountry Discovery Routes. He went on to say, "Heck, let's also go ride it ourselves in August during the week that we normally host the Rally East." So just like that, the company decided to take some of the resources that normally go into the Rally East and put them into getting the word out about riding the new Mid Atlantic BDR. They are also looking forward to riding the MABDR themselves this summer.
The company plans to host the Touratech Rally East again in 2019 and beyond.