If you attended the 2014 BMW MOA International Rally, here are nine reasons you should have visited the Touratech booth!
1. Get FREE installation on Touratech Suspension

2. Receive 10% off and no sales tax on all items for sale at the show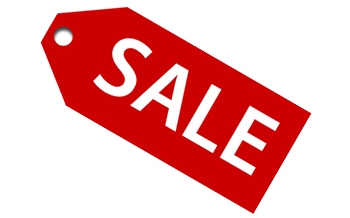 3. Put your hands on Touratech's new Adventure Dry Bags

4. Learn about DriRide™ Breathable Seat Technology (Test seats available)

5. See which bar riser is right for your R1200GSW (15mm, 25mm or 40mm)

6. Pick up a Travel Cap for $15
7. Grab a Backcountry Discovery Route camp chair $60
8. Rock the latest Touratech Escape T-shirt $15

9. Buy the Garmin Zumo 590 and Touratech locking mount package.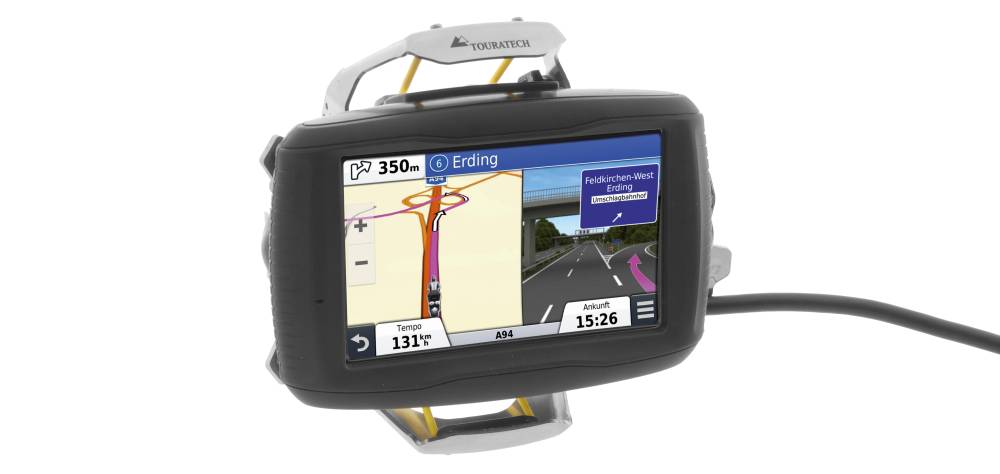 2014 BMW MOA Rally
When: July 24-27
Where: Minnesota State Fairgrounds (MAP)
Indoor Booth #149-154
Suspension Installation Outdoor #27-28
Learn more about the BMW MOA Rally here: http://bmwmoa.org/TheRally.aspx